Biden Administration Considering New Tariffs That Will Hike Prices for Canned Goods
The Commerce Department and the International Trade Commission are considering a petition that would impose tariffs of up to 300 percent on tinplate steel.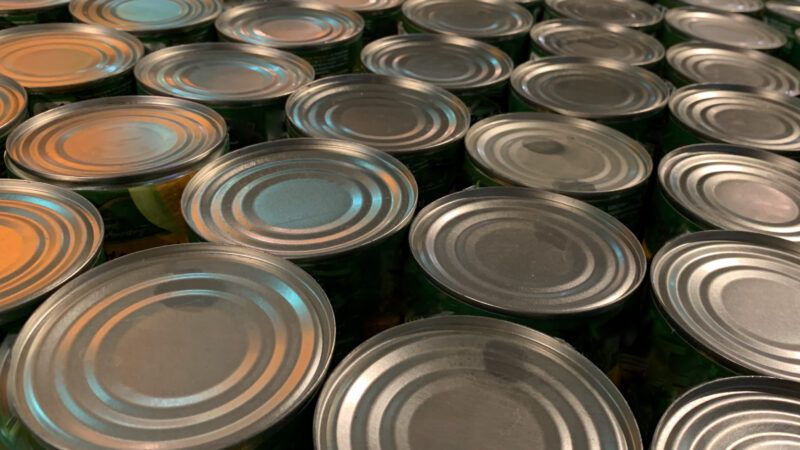 (Photo 168218752 © Serhii Kolesnikov | Dreamstime.com)
The Biden administration is considering a new set of tariffs on some steel imports that would increase food prices for consumers already reeling from the recent run of high inflation.
The Commerce Department and the International Trade Commission are considering a petition that would impose tariffs of up to 300 percent on tinplate steel, a key component in tin cans like those commonly used to pack food products including tuna, soup, baked beans, and more. If the administration decides to implement those tariffs on imports from eight countries, it would be a blatantly protectionist maneuver aimed at benefitting a single American company—the Ohio-based Cleveland-Cliffs Inc., which requested the tariffs—at the expense of consumers nationwide.
Those proposed tariffs will "threaten jobs, in the name of boosting employment" and "raise prices for low-income consumers, in the name of helping the working class," writes The Washington Post's Catherine Rampell.
Indeed, the past few years should leave little doubt that tariffs not only impose economic costs on consumers but also fail to achieve their politically motivated goals. Study after study has shown that the tariffs levied by the Trump administration on steel, aluminum, and lots of other goods resulted in American consumers paying higher prices. Earlier this month, in fact, another new report found that U.S. importers are shouldering 93 percent of the added costs from Donald Trump's tariffs.
New tariffs on the steel that is used to make cans for food will likely have a similar result. The Consumer Brands Association (CBA), which represents more than 2,000 companies including Campbell's Soup and other brands that stand to be harmed by the tariffs, estimates that the proposed 300 percent import tax would add about 58 cents to the cost of an average canned food product.
But consumers aren't the only ones to lose. Because the added costs from tariffs will be passed along the entire supply chain, the CBA estimates that they would put 40,000 jobs at risk. A separate study by the Trade Partnership Worldwide LLC, a pro-trade think tank, found that 600 jobs would be put at risk for every steel-making job protected by the proposed tariffs.
That's a similar dynamic to what played out after Trump imposed tariffs on imported steel in 2018. That policy was supposed to protect American steel-making jobs and promote domestic production, but the consequence was higher costs for steel-consuming industries, which employ far more workers. As a result, every job "saved" by the tariffs cost consumers roughly $650,000, according to the Peterson Institute for International Economics, a trade-focused think tank.
If the Biden administration moves ahead with the tariffs, it would be an even more lopsided tradeoff. David Chavern, president and CEO of the CBA, said in a statement that the administration would effectively be choosing to "prop up one company at the expense of an entire domestic industry and the consumers that rely on these essential products."
In addition to repeating the mistakes of the Trump administration, this could be another illustration of how Joe Biden's White House has forgotten that workers are consumers too. The president's so-called "worker-centric trade policy" is aimed at protecting union jobs but often ignores the economic consequences that hike prices for those same workers when they clock out. Higher prices at the grocery store won't make life easier for the blue-collar workers that Biden says he wants to help.