Examining America's War in Iraq After 20 Years
It was a blunder. Worse than that, it was a crime.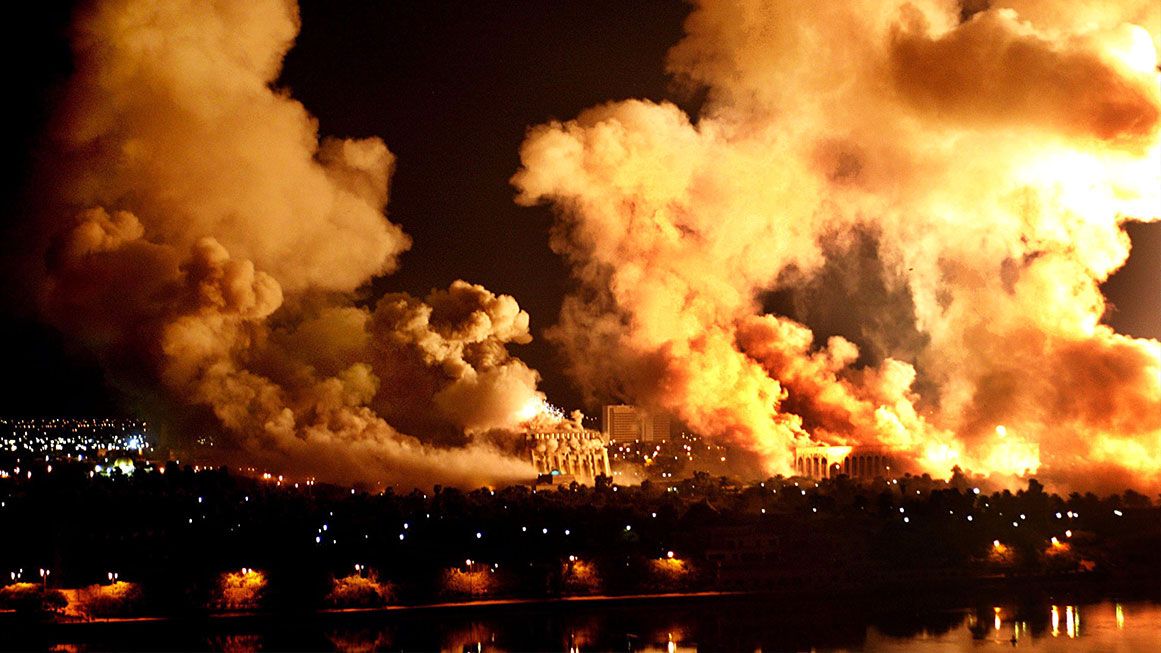 (Photo: Fires rage on the west bank of the Tigris River on March 21, 2003, in Baghdad, Iraq; Mirrorpix/Getty)
Subscribe Now
This article is currently available to Reason Digital subscribers only. If you are a Reason Digital subscriber, log in here. Or Subscribe to Reason Digital Now.
Your Reason Digital subscription gives you instant access to brand new Reason magazine content and 50 years of Reason magazine archives.