Republicans Will Have To Rely on New Deal–Era Court Precedents If They Want a Federal Abortion Ban
The Supreme Court said in 1942 that local activity, not just interstate activity, was subject to congressional regulation.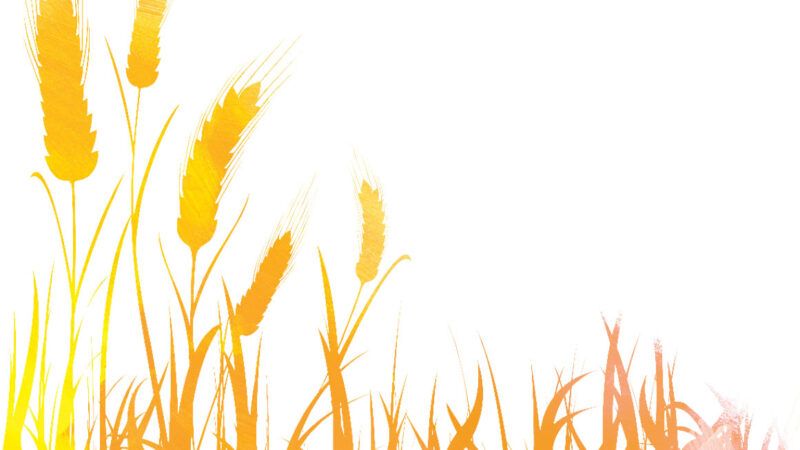 (Illustration: Pavlo Stavnichuk/iStock)
Subscribe Now
This article is currently available to Reason Digital subscribers only. If you are a Reason Digital subscriber, log in here. Or Subscribe to Reason Digital Now.
Your Reason Digital subscription gives you instant access to brand new Reason magazine content and 50 years of Reason magazine archives.