Review: Corporate Rock Sucks Covers the Slow Decline of Punk's Most Important Label
Perhaps boutique businesses with hip tastes can be as bad for bands as the biggest corporation.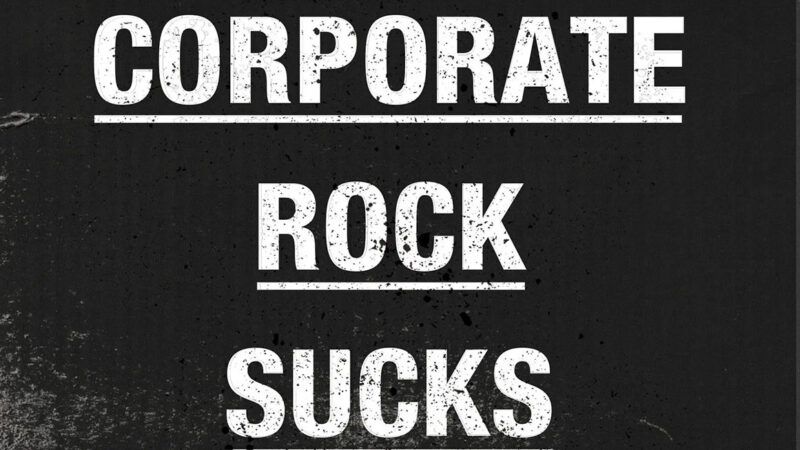 Subscribe Now
This article is currently available to Reason Digital subscribers only. If you are a Reason Digital subscriber, log in here. Or Subscribe to Reason Digital Now.
Your Reason Digital subscription gives you instant access to brand new Reason magazine content and 50 years of Reason magazine archives.