It's Long Past Time for the FDA To Approve Over-the-Counter Birth Control
Despite experts recommending that birth control be sold over the counter, the U.S. still treats the pill like it's 1960.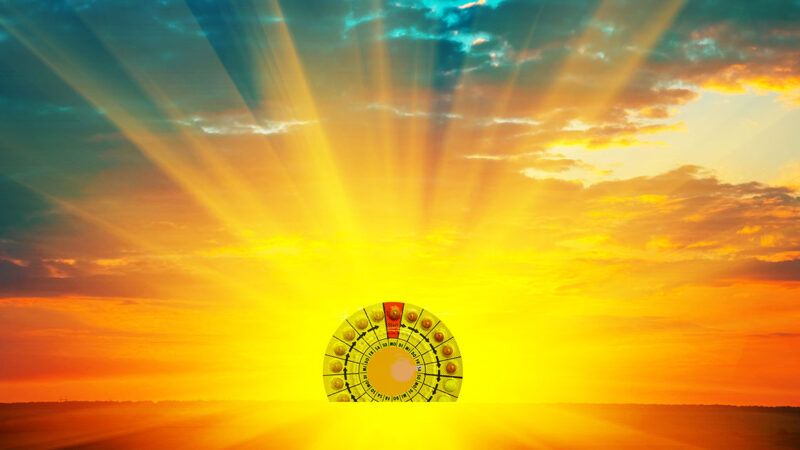 (Illustration: Joanna Andreasson; source images: EdnaM/iStock, jeka1984/iStock)
Subscribe Now
This article is currently available to Reason Digital subscribers only. If you are a Reason Digital subscriber, log in here. Or Subscribe to Reason Digital Now.
Your Reason Digital subscription gives you instant access to brand new Reason magazine content and 50 years of Reason magazine archives.
This article originally appeared in print under the headline "Will the FDA Free the Pill?".