Using Today's Economic Woes To Teach Teens Finance
At least we can treat the results of bad policy as case studies for what might otherwise have been dry lessons in economics and finance classes.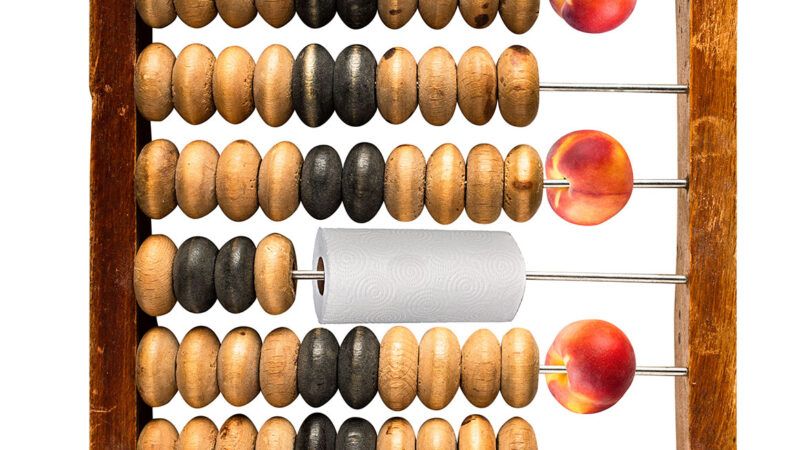 (Illustration: Joanna Andreasson; source images: Mr. Ilkin, MediaProduction, Tim UR/iStock)
Subscribe Now
This article is currently available to Reason Digital subscribers only. If you are a Reason Digital subscriber, log in here. Or Subscribe to Reason Digital Now.
Your Reason Digital subscription gives you instant access to brand new Reason magazine content and 50 years of Reason magazine archives.
This article originally appeared in print under the headline "Finance for Teens".