Salman Rushdie's The Satanic Verses Enraged the Muslim World
In 1989, Iranian leader Ayatollah Khomeini called for the author and those involved in the book's publication to be put to death.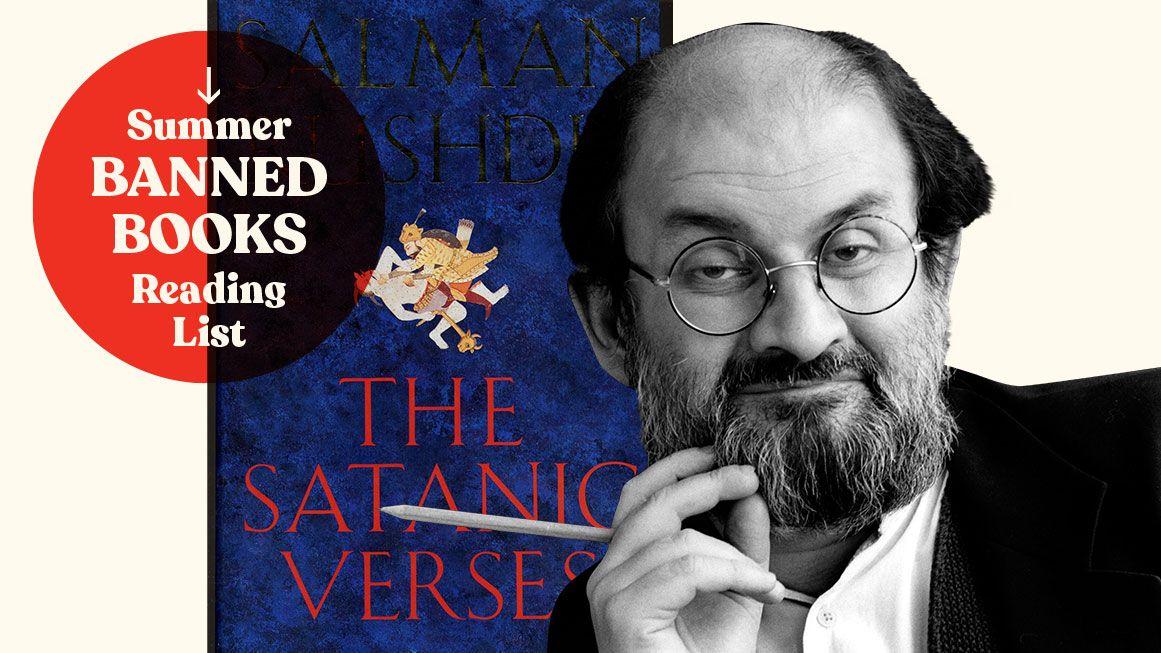 (Photo: Salman Rushdie; Brother Luck/Alamy)
Subscribe Now
This article is currently available to Reason Digital subscribers only. If you are a Reason Digital subscriber, log in here. Or Subscribe to Reason Digital Now.
Your Reason Digital subscription gives you instant access to brand new Reason magazine content and 50 years of Reason magazine archives.
This article originally appeared in print under the headline "The Satanic Verses".