How Removing Toni Morrison's Beloved From Curriculum Helped Glenn Youngkin Win in Virginia
Virginia lawmakers passed a bill allowing parents to opt out of certain lessons, which was vetoed by then-Gov. Terry McAuliffe.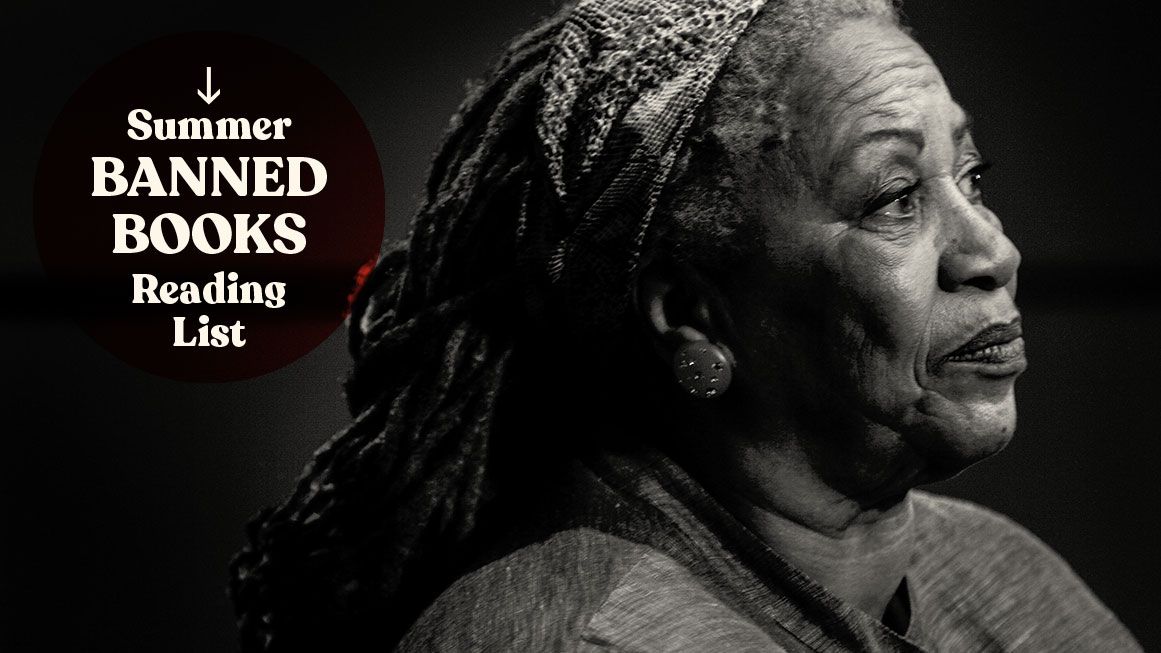 (Photo: Toni Morrison; Orjan Ellingvag/Alamy)
Subscribe Now
This article is currently available to Reason Digital subscribers only. If you are a Reason Digital subscriber, log in here. Or Subscribe to Reason Digital Now.
Your Reason Digital subscription gives you instant access to brand new Reason magazine content and 50 years of Reason magazine archives.
This article originally appeared in print under the headline "Beloved".