Drivers Successfully Challenge Debt-Based License Suspensions
Civil liberties groups argue that debt-based license suspensions are unfair and illogical since they deprive people of transportation, preventing them from earning money to pay off debts.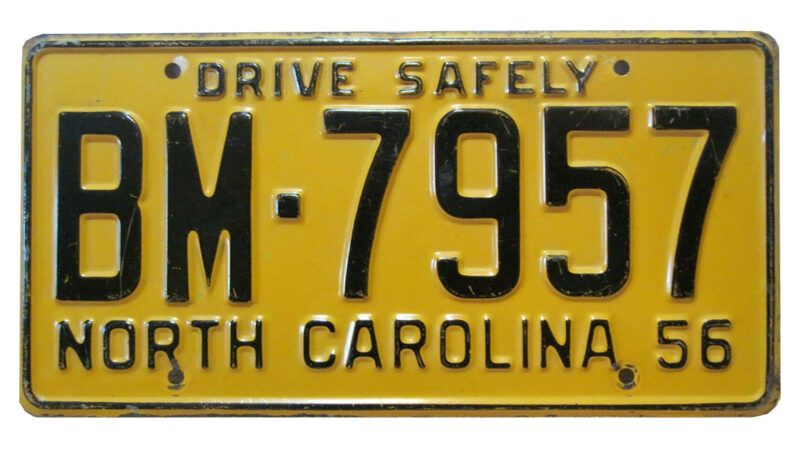 (Photo: Absecon 49/Wikimedia)
Subscribe Now
This article is currently available to Reason Digital subscribers only. If you are a Reason Digital subscriber, log in here. Or Subscribe to Reason Digital Now.
Your Reason Digital subscription gives you instant access to brand new Reason magazine content and 50 years of Reason magazine archives.