America's Nuclear Reluctance
The first innovative nuclear reactors designed by American companies may well begin operation in Eastern Europe before they get built in Idaho.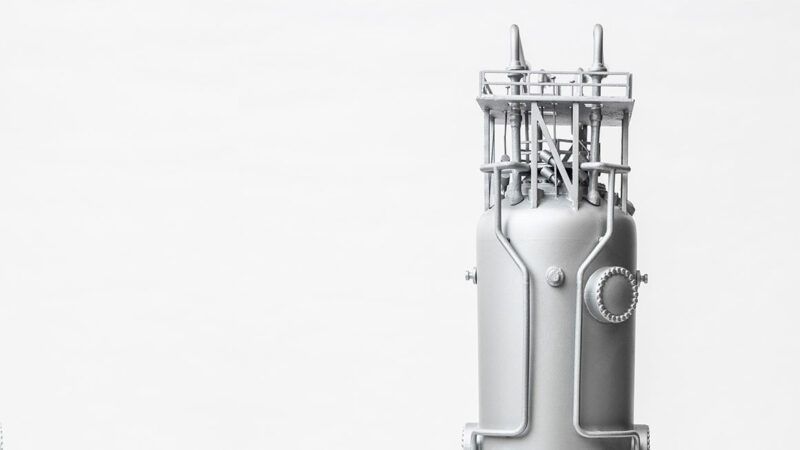 (Photo: NuScale Power module; NuScale Power)
Subscribe Now
This article is currently available to Reason Digital subscribers only. If you are a Reason Digital subscriber, log in here. Or Subscribe to Reason Digital Now.
Your Reason Digital subscription gives you instant access to brand new Reason magazine content and 50 years of Reason magazine archives.