When Kidnappings Were All the Rage
With panic in the air, federal law enforcement seized the moment.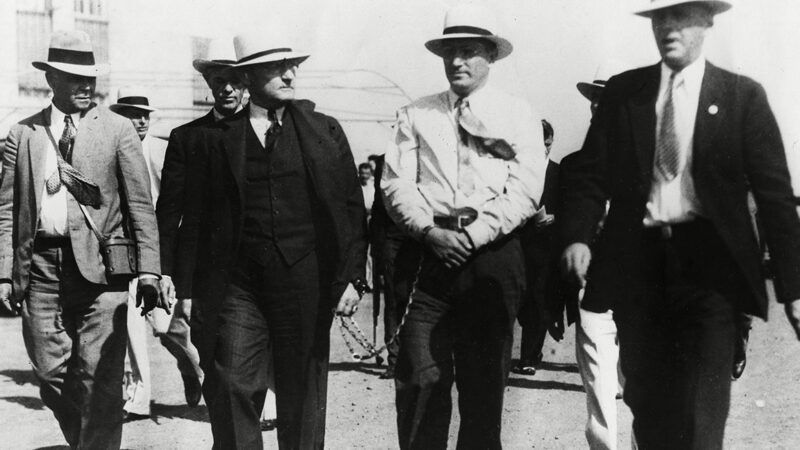 (Photo: A handcuffed Albert Bates, one of 14 people indicted for the kidnapping of oil millionaire Charles F. Urschel; A.P./Shutterstock)
Subscribe Now
This article is currently available to Reason Digital subscribers only. If you are a Reason Digital subscriber, log in here. Or Subscribe to Reason Digital Now.
Your Reason Digital subscription gives you instant access to brand new Reason magazine content and 50 years of Reason magazine archives.