One Night in Miami
The movie depicts the fictionalized gathering of Cassius Clay, Malcolm X, Jim Brown, and Sam Cooke, who spar over what each is doing to advance civil rights.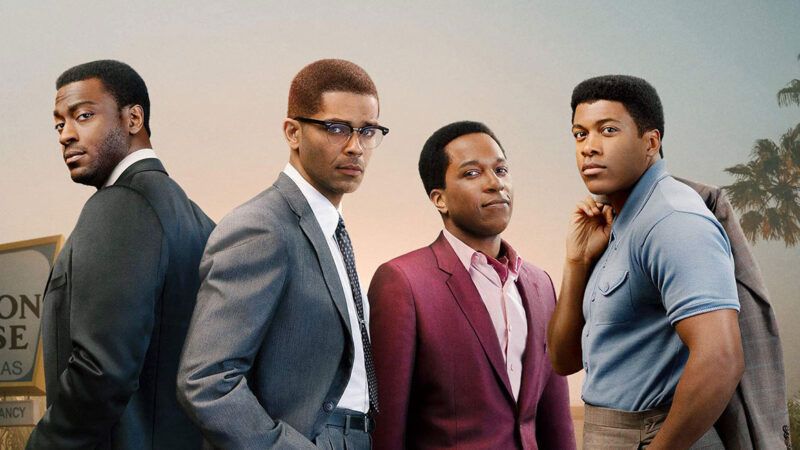 (One Night in Miami/Amazon)
Subscribe Now
This article is currently available to Reason Digital subscribers only. If you are a Reason Digital subscriber, log in here. Or Subscribe to Reason Digital Now.
Your Reason Digital subscription gives you instant access to brand new Reason magazine content and 50 years of Reason magazine archives.