A Phony Warrant, a Deadly Drug Raid, and a Barrel of Bad Apples in Houston
Did the city's "policies, customs or practices," invite Fourth Amendment violations?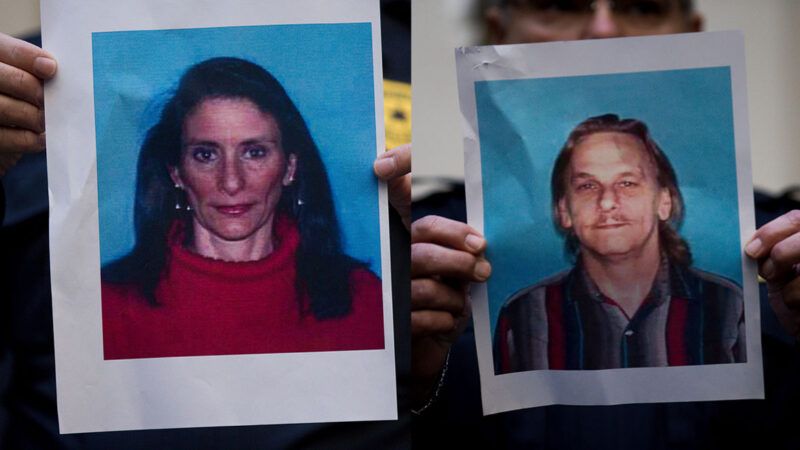 (Photo: Godofredo A. Vasquez/Houston Chronicle/A.P.)
Subscribe Now
This article is currently available to Reason Digital subscribers only. If you are a Reason Digital subscriber, log in here. Or Subscribe to Reason Digital Now.
Your Reason Digital subscription gives you instant access to brand new Reason magazine content and 50 years of Reason magazine archives.