When Your Outfit Is Made Illegal
When fabulous clothes are outlawed, only outlaws will be fabulous.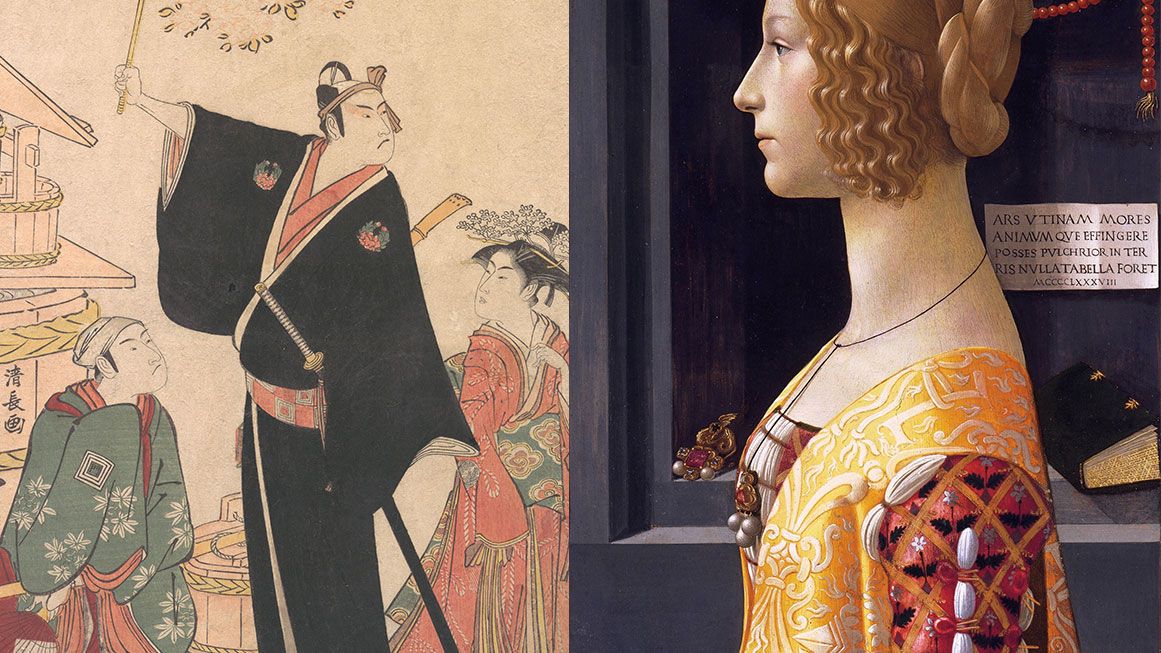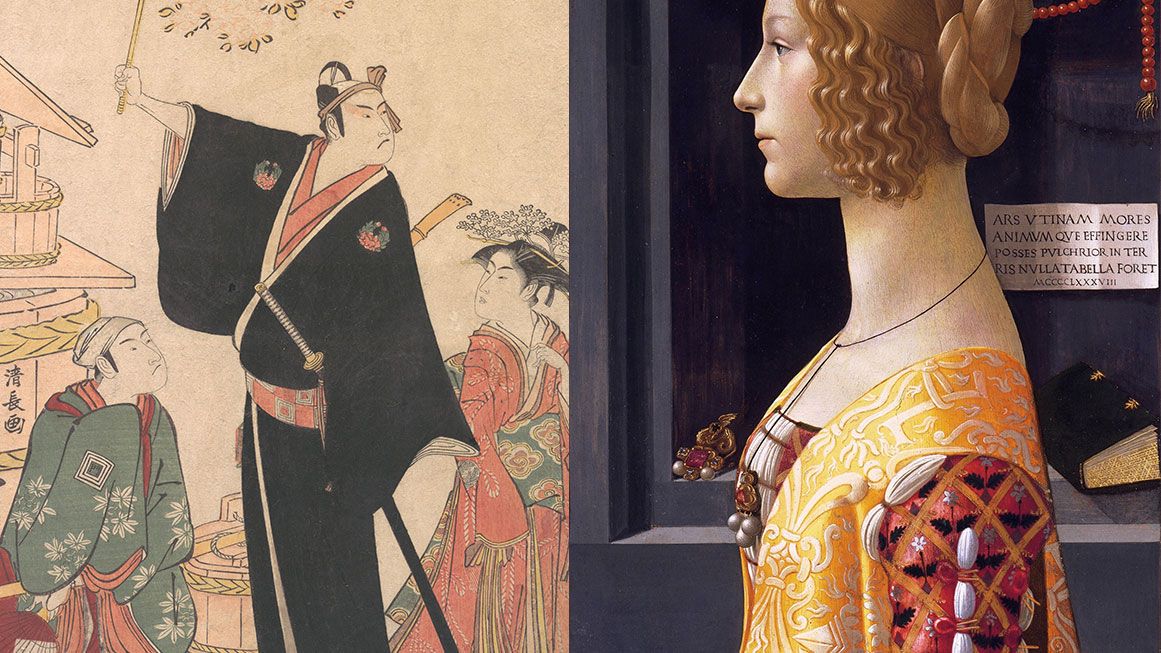 (Left Image: Image: Ichikawa Yaozo III in the Role of Sukeroku From the Play "Yukari no Edo-sakura" by Torii Kiyonaga; Public domain, Right Image: Portrait of Giovanna degli Albizzi Tornabuoni by REASON 65 Domenico Ghirlandaio; Public domain)
Subscribe Now
This article is currently available to Reason Digital subscribers only. If you are a Reason Digital subscriber, log in here. Or Subscribe to Reason Digital Now.
Your Reason Digital subscription gives you instant access to brand new Reason magazine content and 50 years of Reason magazine archives.