The Truth About the Free Market Family
Maxine Eichner's The Free-Market Family laments the bad public policy that makes it hard for parents to juggle work and child care, but often arrives at the wrong solutions.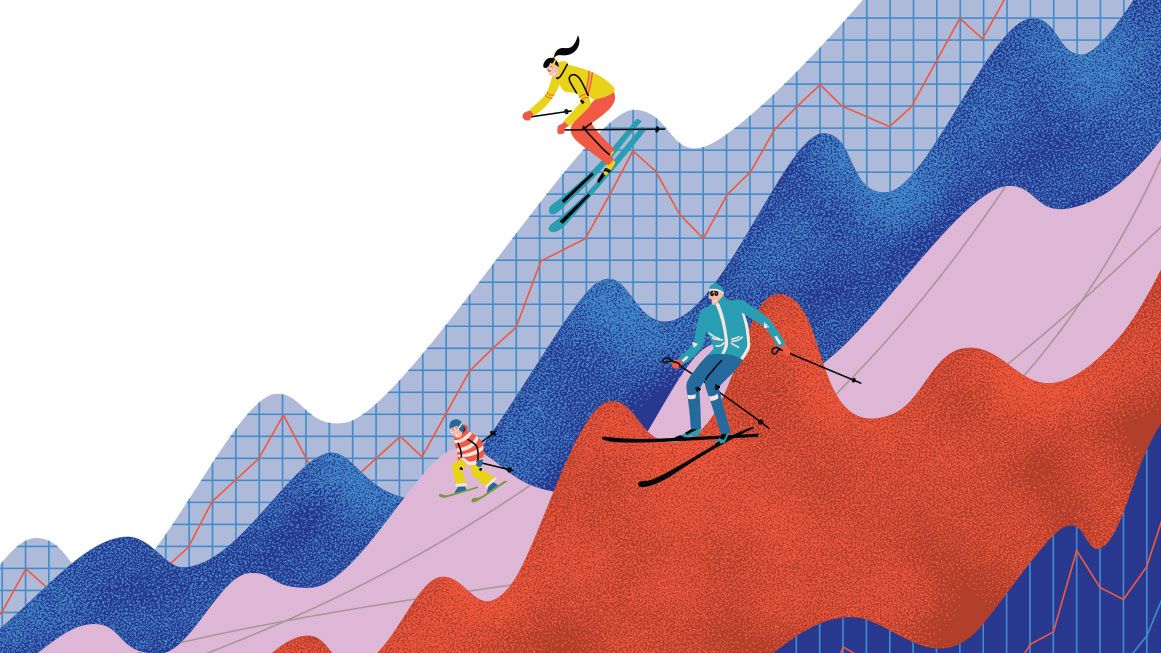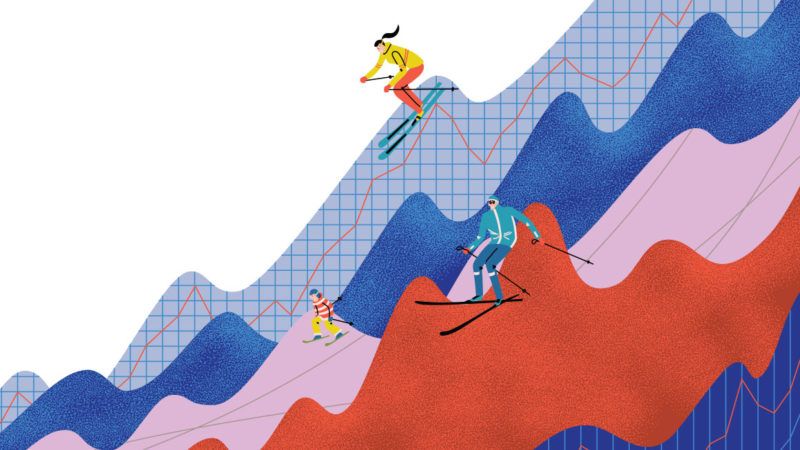 (Illustration: Joanna Andreasson. Source images: Rinat Khairitdinov, miakievy/iStock)
Subscribe Now
This article is currently available to Reason Digital subscribers only. If you are a Reason Digital subscriber, log in here. Or Subscribe to Reason Digital Now.
Your Reason Digital subscription gives you instant access to brand new Reason magazine content and 50 years of Reason magazine archives.