The Weed Warriors Who Mistook Tea for Marijuana
The Hartes were the victims of a comically inept publicity stunt executed by cops who did not realize that hydroponic equipment could be used to grow tomatoes and did not know what loose-leaf tea looked like.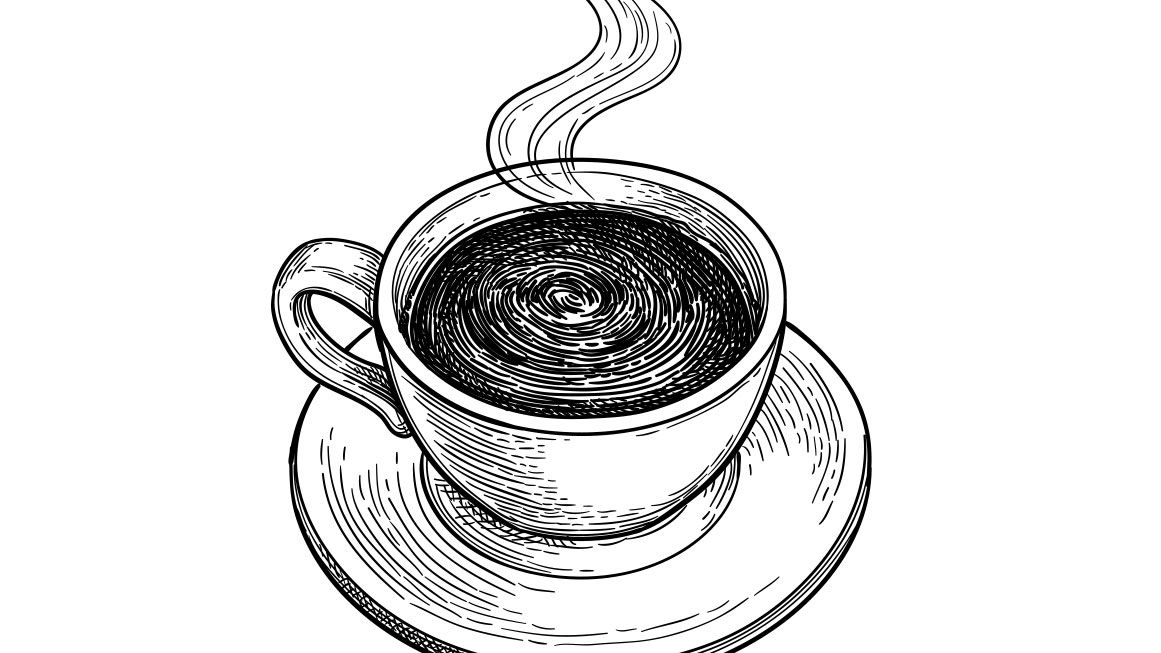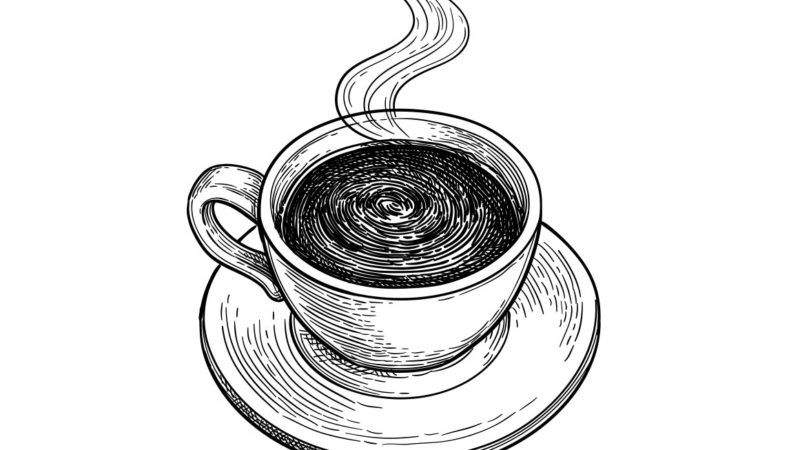 Subscribe Now
This article is currently available to Reason Digital subscribers only. If you are a Reason Digital subscriber, log in here. Or Subscribe to Reason Digital Now.
Your Reason Digital subscription gives you instant access to brand new Reason magazine content and 50 years of Reason magazine archives.