What 9/11 and the Financial Crisis Teach Us About COVID-19
Sometime in 2021, the American people will be presented with a reorganized and newly empowered federal public health bureaucracy. As time passes, it will grow in size and scope.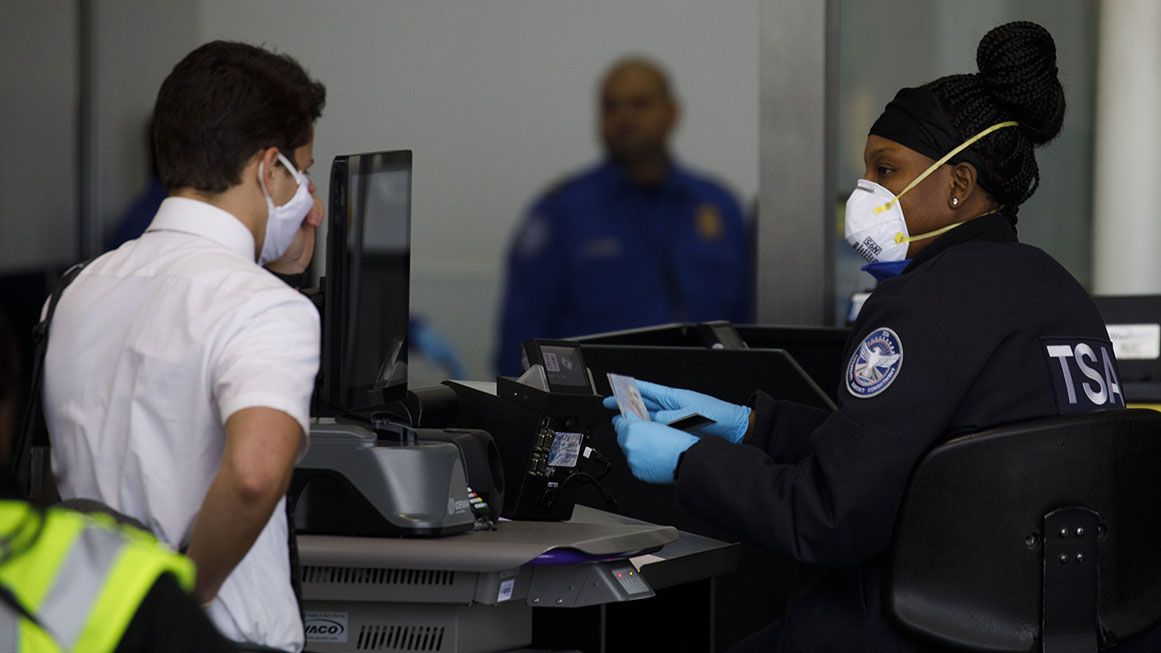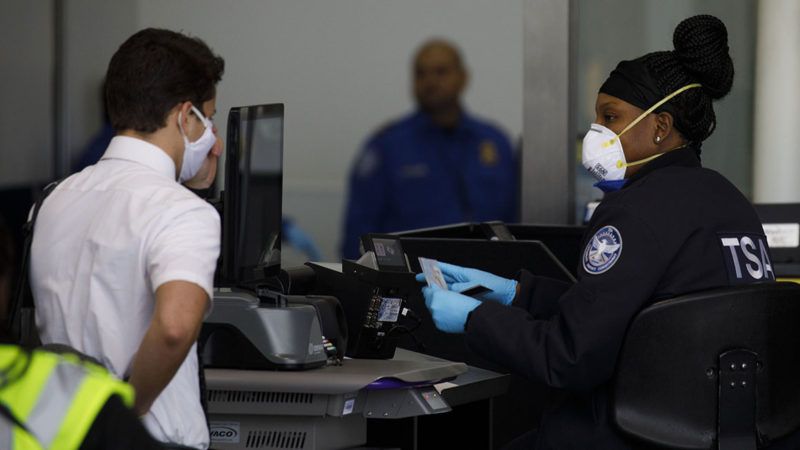 (Patrick T. Fallon/Bloomberg/Getty)
Subscribe Now
This article is currently available to Reason Digital subscribers only. If you are a Reason Digital subscriber, log in here. Or Subscribe to Reason Digital Now.
Your Reason Digital subscription gives you instant access to brand new Reason magazine content and 50 years of Reason magazine archives.