When Should Force Be Used To Protect Public Health?
Since meager testing resources left officials ignorant of crucial facts about the epidemic, they made policy decisions without the evidence necessary to assess their proportionality.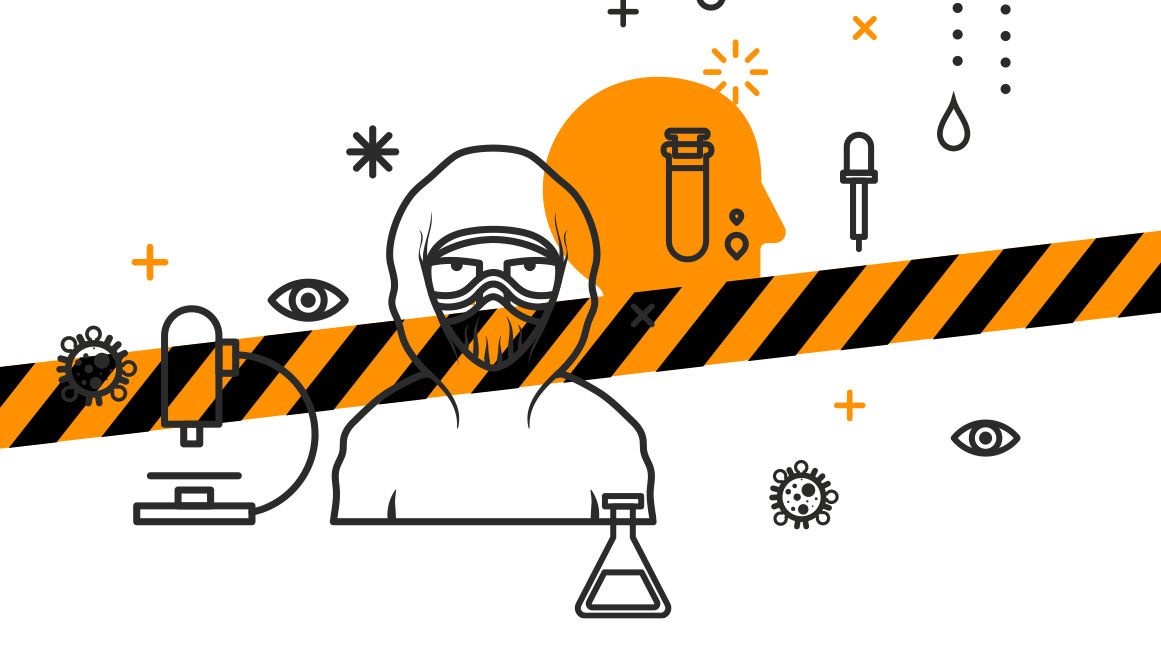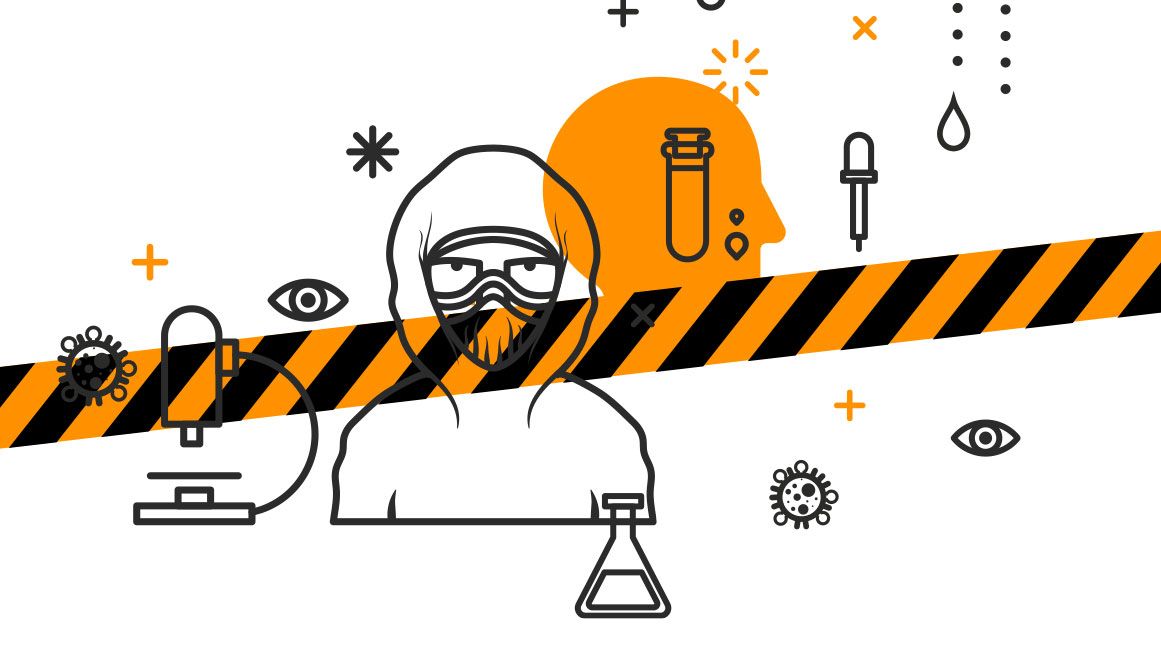 (Joanna Andreasson. Source images: Modern Vector)
Subscribe Now
This article is currently available to Reason Digital subscribers only. If you are a Reason Digital subscriber, log in here. Or Subscribe to Reason Digital Now.
Your Reason Digital subscription gives you instant access to brand new Reason magazine content and 50 years of Reason magazine archives.