Michael Strain Wants You To Believe in the American Dream  
The economy is broadly healthy and that it's benefiting nearly everyone—including the lower-income households who need it most.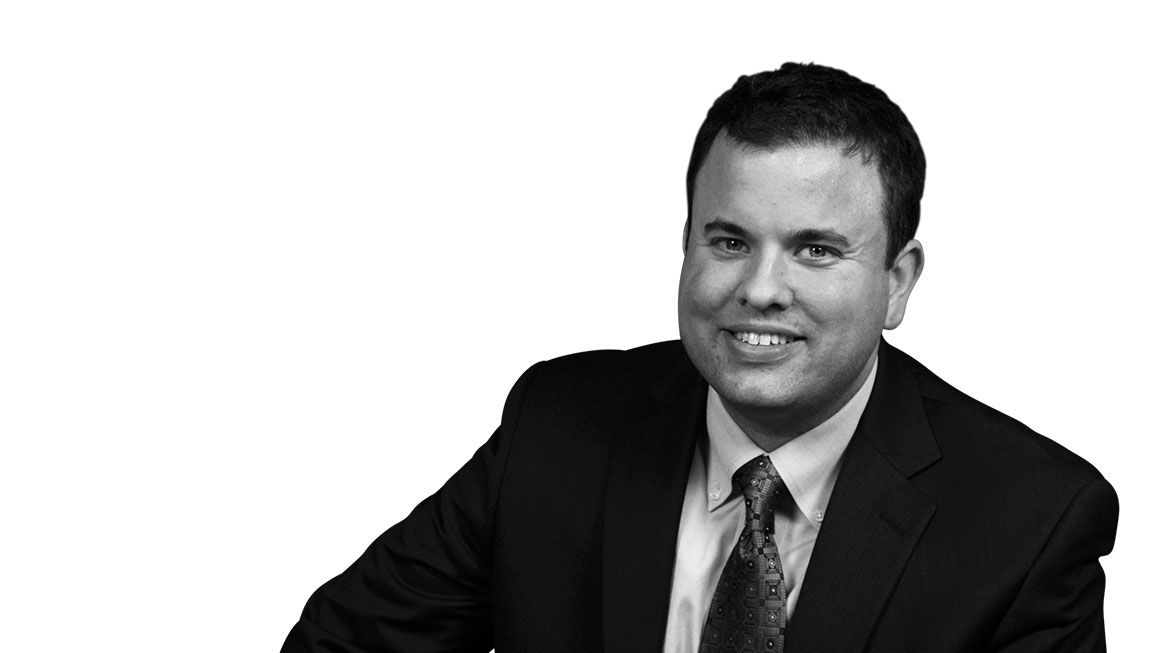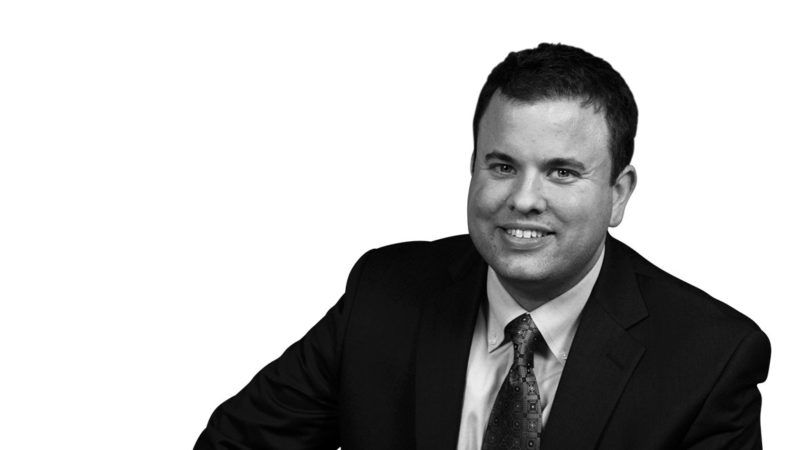 (American Enterprise Institute)
Subscribe Now
This article is currently available to Reason Digital subscribers only. If you are a Reason Digital subscriber, log in here. Or Subscribe to Reason Digital Now.
Your Reason Digital subscription gives you instant access to brand new Reason magazine content and 50 years of Reason magazine archives.