Right To Be Forgotten
Sharyn Rothstein's sharp new play is a smart and timely look at how to balance free speech and privacy in a wired age.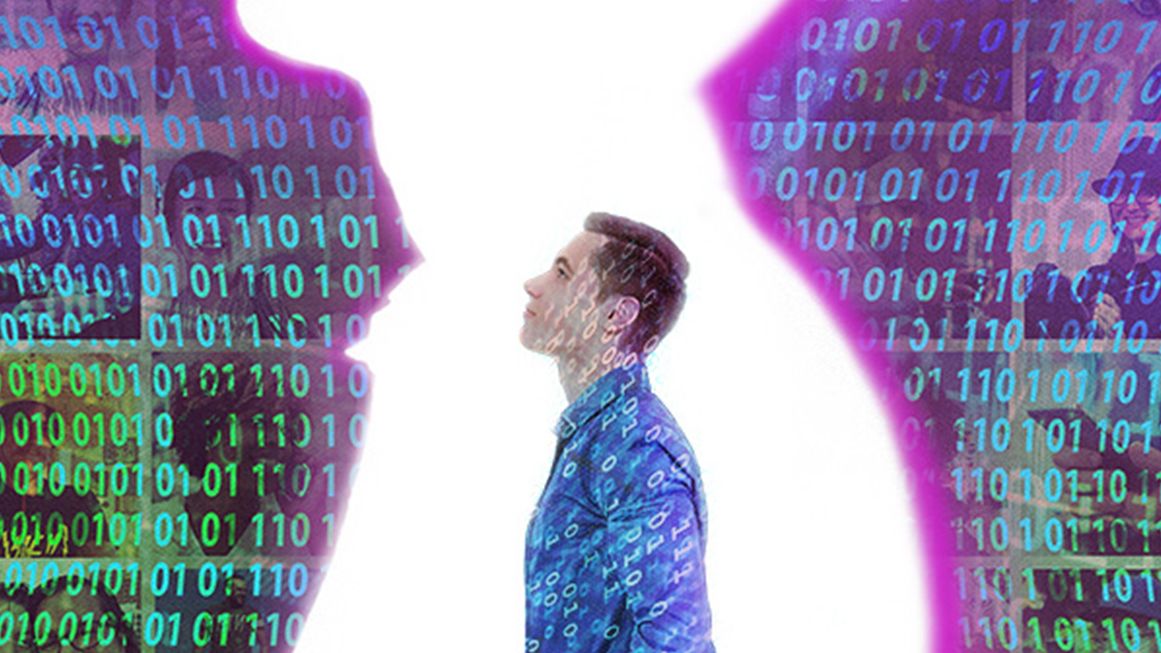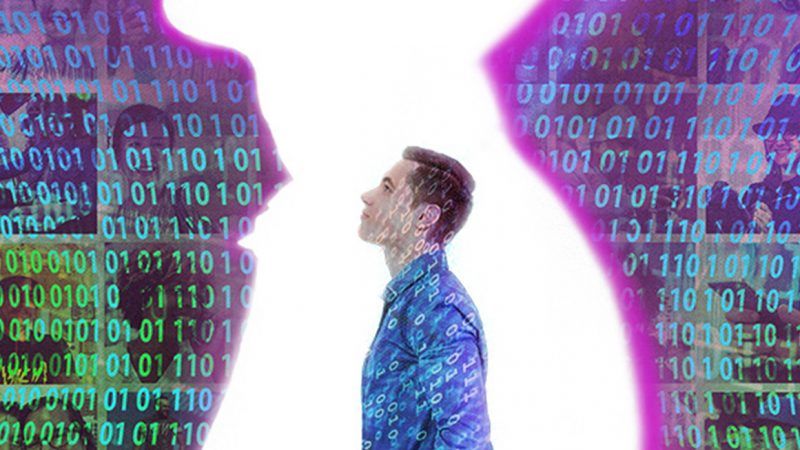 Subscribe Now
This article is currently available to Reason Digital subscribers only. If you are a Reason Digital subscriber, log in here. Or Subscribe to Reason Digital Now.
Your Reason Digital subscription gives you instant access to brand new Reason magazine content and 50 years of Reason magazine archives.