Feds to YouTube: No More Cookies for Children!
The Federal Trade Commission's settlement with YouTube will cripple online video functionality.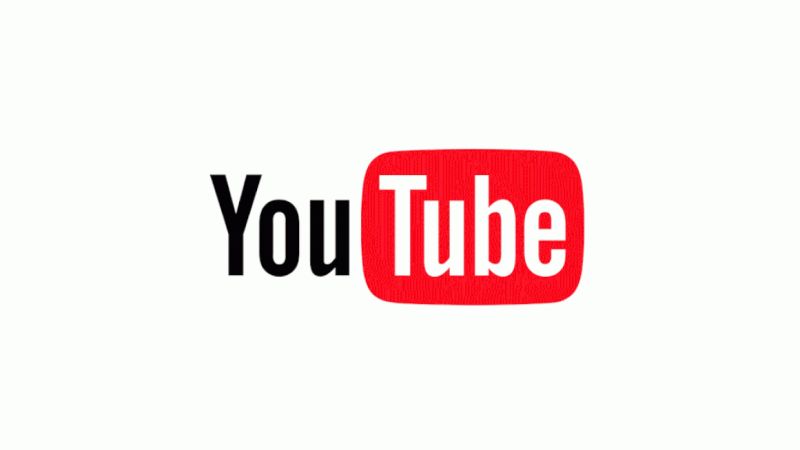 (WikiDude45R│CC BY-SA 4.0)
In a move that could have far-reaching implications for how websites that host third-party content interact with their users, the Federal Trade Commission (FTC) yesterday slapped Google with a historic $170 million fine for violating children's privacy laws on YouTube.
The Children's Online Privacy Protection Act (COPPA) prohibits companies from using persistent identifiers—commonly known as cookies—to create targeted advertisements for users under 13 if their parents have not given consent. The FTC accuses YouTube, a Google subsidiary, of flouting the law by implementing targeted advertising on "child-directed channels." It's ordering the tech giant to pay $136 million to the regulatory agency and an additional $34 million to the state of New York.
YouTube has now agreed to stop placing targeted ads on children's content, regardless of the age of the user who is watching. In a more puzzling turn, it will also remove several other features from children's videos, including the ability to comment and receive notifications.
COPPA restricts what companies can do with "personally identifiable information," and the question at the heart of the privacy debate is what exactly that phrase means. In 2013, the FTC expanded its interpretation of the term to include cookies. In theory, the regulatory agency wanted to make it harder to track children's whereabouts. But that may have been a step too far, says Jim Dunstan, general counsel at the policy group TechFreedom. "I think there's a very strong argument, even with all the cookies you have, it would be phenomenally difficult to track back to an actual individual," he tells Reason.
In that same vein, the Google settlement is supposed to protect kids from potential predators. But the decision will likely hamper the creation of new children's content without meaningfully shielding kids from privacy infringements. Many advertisers would have remained compliant under COPPA, as parents can log in and view content with their children. This gives content creators new incentive to mislabel children's content as adult. The complete elimination of targeted ads on those channels would slash their revenues by about 50 percent, according to TechFreedom.
YouTube says it has a solution for that workaround. CEO Susan Wojcicki writes that the company will employ "machine learning to find videos that clearly target young audiences, for example those that have an emphasis on kids characters, themes, toys, or games." But those artificial intelligence capabilities are far from perfect, and what exactly constitutes a children's video remains inherently subjective. YouTube classifies some videos as "child-directed" and others as "family-based play" and "co-play"; who is to say definitively which is which?" And who is to say that only children watch "child-directed" content, some of which is general educational material?
Parents will also have to deal with the fallout, as children's videos will now operate with crippled functionality. All of the typical YouTube video features—from commenting to following a creator to creating a playlist—require a log-in, and thus demand personally identifiable information. Rather than institute an age verification process, the streaming site has opted to eliminate the functions entirely. Adults will no longer be able to plop their children in front of a curated stream of videos, for instance.
Dunstan argues that such changes carry threatening implications for other sites that host third-party content. FTC Chairman Joe Simons disagrees, telling reporters yesterday that "no other company in America is subject to these types of requirements." Yet previous FTC guidance stipulates that "operators of general audience sites" are not required "to investigate the ages of visitors to their sites or services." YouTube is classified as a general audience site—but it still came out on the losing end.
"This is the exact thing that needs to be debated through a rule-making process. We've now got new rules," says Dunstan. "We should be debating this through a process where everybody gets to have their say, as opposed to Google, YouTube, and FTC staff each having their own agendas, closed in a room, which is now going to effectively govern the internet."