Thousands Freed from Federal Prison by FIRST STEP Act Reforms
Many benefit from an increase in "good time" credits and from retroactive reductions in crack cocaine mandatory minimum sentences.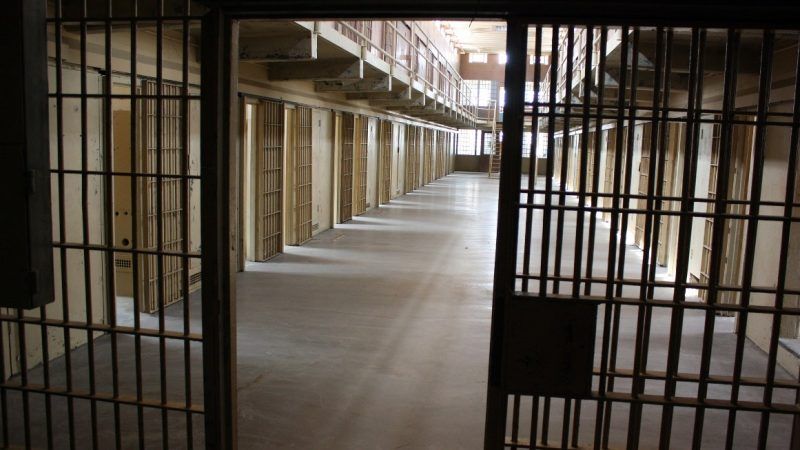 (Conchasdiver / Dreamstime.com)
There's good news on the criminal justice reform front today as the FIRST STEP Act of 2018 frees thousands more from federal prison.
The Department of Justice has announced some hard numbers showing who is benefiting from the federal sentencing reform bill. Some figures worth noting:
More than 3,100 federal prisoners will be released due to the increase in "good time" credits that inmates can earn as part of the act.
Nearly 1,700 federal prisoners have had their sentences retroactively reduced by a part of the law that decreases the disparity in sentencing between those convicted of crack cocaine crimes and those convicted of powder cocaine crimes.
The Justice Department has approved 51 "compassionate release" sentence reduction requests for elderly, sick, or disabled prisoners. This is an increase over 2018, where only 34 requests were approved. The FIRST STEP Act gave prisoners increased access to this option.
There had been concerns that the spending bills passed earlier this year did not include the $75 million per fiscal year that the bill wanted to spend on prison education, training, and re-entry programs. But the feds say they have figured out how to redirect $75 million of existing Justice Department money to fund these efforts for fiscal year 2019.
FAMM, a national criminal justice reform organization that fights against mandatory minimum sentences and for more clemency and compassionate releases, praised today's announcement.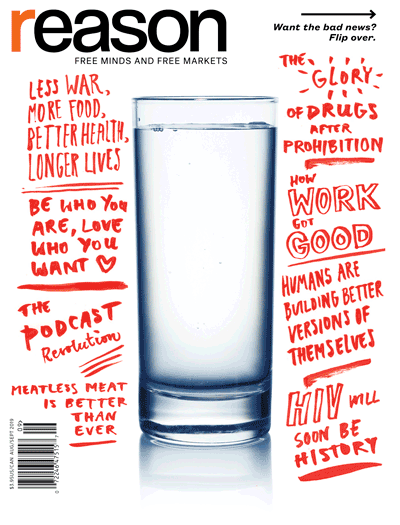 "Every day of freedom is important," said FAMM President Kevin Ring in a statement. "The good time credit will benefit more than 150,000 people in federal prison today and many more going forward. We're happy for the families who get to welcome home their loved ones a few weeks or months early."
It's these types of positive reform outcomes that prompted Reason reporter C.J. Ciaramella to declare that "Criminal Justice Is Having a (Long Overdue) Moment" in our special Good News/Bad News issue of Reason, on newsstands right now. Check the issue out here, and read more from Ciaramella about what should come next after the FIRST STEP Act here.