Brickbat: Hot or Not?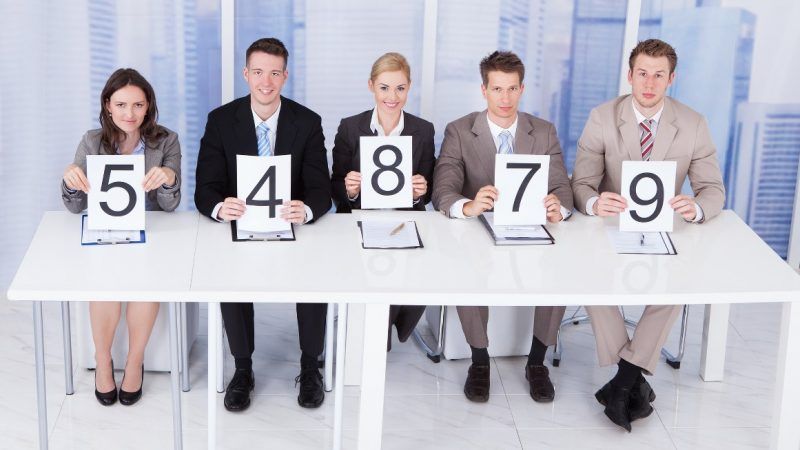 (Andrey Popov / Dreamstime.com)
Perrysburg, Ohio, police have charged Mehros Nassersharifi, a student at Perrysburg High School, with telecommunications harassment after he created the Twitter account "Perrysburg Girls Ranked." The site ranked female students based on their looks and personalities and contained remarks such as "Passable with a lot of makeup, but still looks like a goblin" and "If you thought high school would change these girls' bodies, you were wrong. She looks like an 8-year-old boy." Nassersharifi also faces disciplinary action from the school.