Texas Cops Arrest About 45,000 Drivers a Year for Minor Traffic Offenses
A new report finds that such arrests are most common in Waco, while resulting injuries are most common in Houston.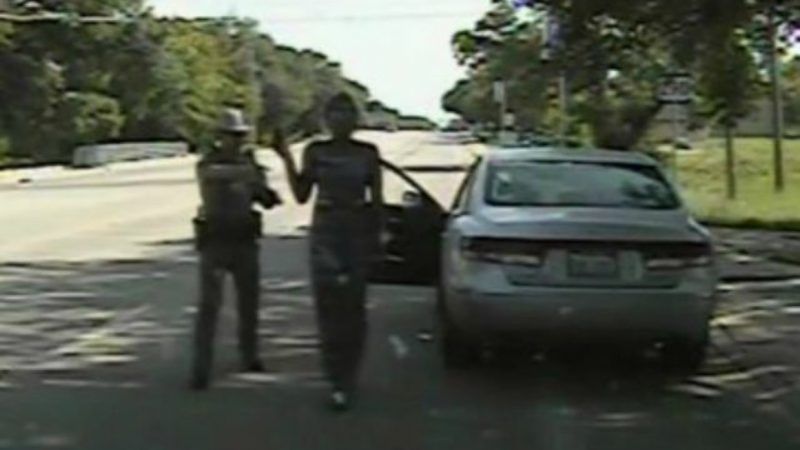 The practice of arresting drivers for minor traffic violations in Texas first received wide national attention as a result of the 2001 Supreme Court decision in Atwater v. Lago Vista, which upheld the handcuffing, booking, and jailing of a woman who violated a state law requiring drivers and front-seat passengers to wear seat belts. In 2016 such rough treatment of motorists became even more controversial when a 28-year-old woman named Sandra Bland, who was arrested after a state trooper stopped her for failing to signal a lane change, died of an apparent suicide in the Waller County jail. A new report from the Texas group Just Liberty, based on data reported under a 2017 state law passed in response to the Bland incident, estimates that "more than 45,000 Texas drivers were arrested at traffic stops for Class C misdemeanors last year" and were therefore unnecessarily exposed to the risk of injury as well as the trauma of being hauled off to jail in handcuffs.
Class C misdemeanors are traffic and city ordinance violations that are typically handled with citations. Based on Just Liberty's analysis of 2018 data from cities with populations of more than 50,000, that is what happens more than 99 percent of the time. But because there are so many traffic stops—3 million in the data set used for this report—the absolute number of arrests is large.
Among traffic stops by local police departments, arrests for Class C misdemeanors were most common in Waco, at 451 per 10,000 stops (4.5 percent), nearly seven times the average of 67 (0.7 percent). Injuries associated with police use of force during such arrests were most common in Houston, where they were reported in 53 per 10,000 stops, three times the average rate of 17 per 10,000. The injury rate for the Texas Department of Public Safety, which was responsible for Bland's arrest, was more than double that average. Just Liberty notes that cases where injuries were reported are "likely a small subset of all force incidents at traffic stops."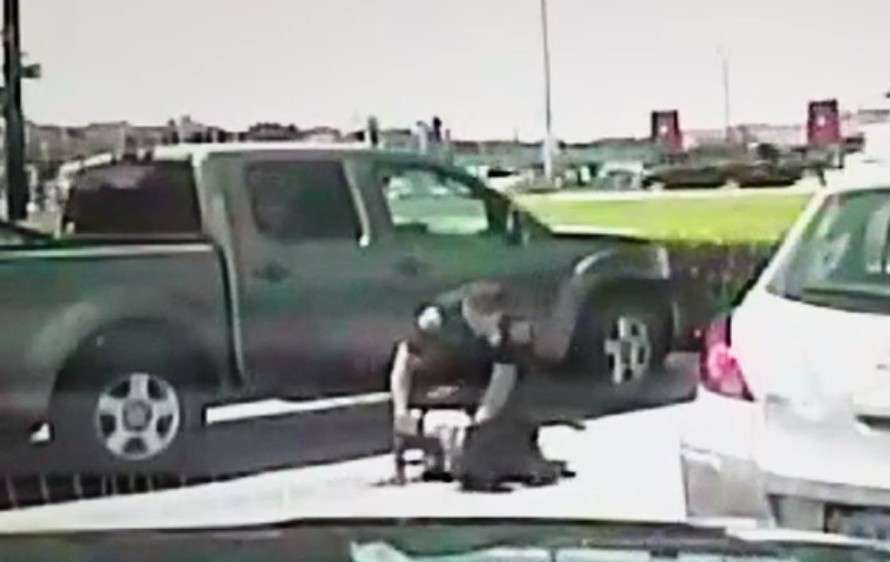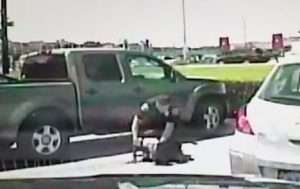 In 2015, for instance, an Austin police officer stopped a 26-year-old elementary school teacher named Breaion King for speeding and ended up yanking her from her car, pulling her across the parking lot, and throwing her to the ground. The incident, which was the focus of the Oscar-nominated HBO documentary Traffic Stop, was highly traumatic for King. But because she "wasn't seriously injured," Just Liberty says, "her arrest, while disturbing, would not have been included in this data."