8 Months After Getting Fired for Stupid Tweets, James Gunn Is Renamed Guardians of the Galaxy Director
Sometimes, reason wins out.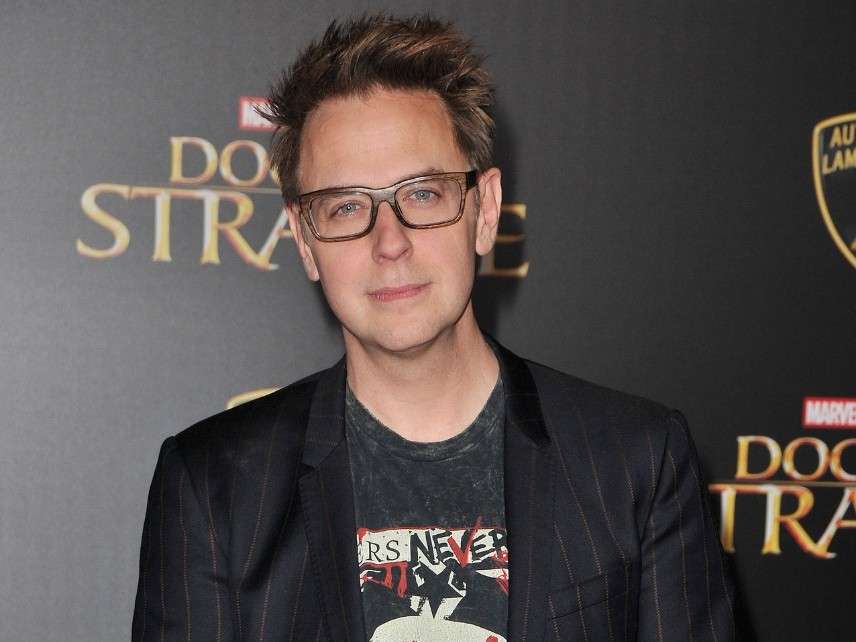 James Gunn will return to direct the third film of Marvel's Guardians of the Galaxy franchise, multiple outlets are reporting. The news comes nearly eight months after The Walt Disney Company fired Gunn over a series of offensive, years-old, tweets.
After he was fired, Disney condemned Gunn's past social media posts, which included bad jokes about violence and sexual assault against children. Gunn also apologized, saying he was a different person when he wrote the tweets in question. According to Deadline, Gunn attended several meetings with Walt Disney Studios President Alan Horn, and eventually Disney decided to shift course.
In the aftermath of Gunn's firing, Guardians of the Galaxy stars penned an open letter expressing their support for him. While they didn't defend his Twitter posts, they did note Gunn has clearly changed as a person. A Change.org petition calling for Disney to rehire Gunn has garnered nearly 430,000 signatures.
Deadline, which confirmed Gunn's return with both Marvel and Gunn's representatives, was the first to report the decision to reinstate him. The Wrap and Polygon also confirmed the news.
"I am tremendously grateful to every person out there who has supported me over the past few months. I am always learning and will continue to work at being the best human being I can be," Gunn wrote in a statement posted to Twitter. "I deeply appreciate Disney's decision and I am excited to continue making films that investigate the ties of love that bind us all."
This is a good decision. Gunn's tweet jokes were in very poor taste, but they were just that—jokes. They only resurfaced because right-wing trolls dug them up in an attempt to punish Gunn, a liberal, for criticizing conservative pundit Ben Shapiro. Crusades like these are meant to give the left a taste of their own P.C. medicine, which requires supposed free speech advocates on the far right to do what they say everyone should stop doing—weaponizing identity politics. While folks on the right may have done what they did to Gunn for different reasons, the end result is the same: interesting people and ideas were sidelined over tastless but largely harmless statements and positions.
In addition to directing the third Guardians movie, Gunn is working on the Suicide Squad sequel, which takes place in the D.C. Comics cinematic universe and is set for an August 2021 release. He'll now do both films, according to The Hollywood Reporter.