California Supreme Court Turns Away Attempt to Keep Police Misconduct Records Sealed
A law that forced open decades of secret information about law enforcement behavior is slowly being implemented.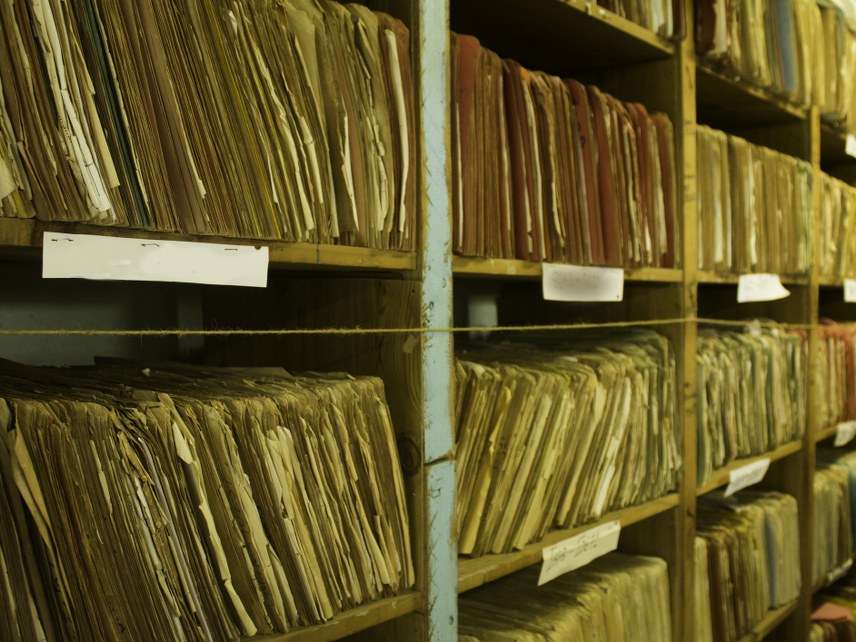 It's happening, Californians! We are finally, truly, actually—after decades of state-enforced, police-union-manipulated secrecy—going to start getting access to some records related to misconduct by law enforcement officers.
On Wednesday, the California Supreme Court declined to hear a challenge to a new law implemented at the start of the year unsealing and allowing public and media access to certain types of records related to police conduct. The law is intended to end years of secrecy that have made it impossible for the public to find out when a police officer had been found to engage in misconduct on the job. The secrecy was so strong that even prosecutors and defense attorneys struggled to find out about any past behavior by an officer that might compromise a criminal case.
But when the law was implemented, police unions across the state went to court to block the release of old records, claiming that the law only covers new records produced starting in 2019. This was clearly not what lawmakers intended when they wrote the law (and publicly said so). Several courts put temporary injunctions in place stopping the release of these records while they grappled with whether the law was retroactive.
Ultimately, judges began to determine that, yes, SB 1421 was retroactive. After a Los Angeles Superior Court judge ruled against unions for the Los Angeles County Sheriff's Department and the Los Angeles Police Department, one union asked the state Supreme Court to weigh in. On Wednesday, the high court declined, leaving in place the lower court's decision.
In Los Angeles, at least, this means that law enforcement officers are now responding to these records requests. Reason received an email this week informing us that a request that had previously been temporarily denied due to an injunction—the discipline records of new Los Angeles Sheriff Alex Villanueva—was now being processed (for his part, Villanueva has recently declared support for the transparency law).
Other police unions are responding by trying to get old personnel records destroyed. In Downey, California, the police union is trying to get a judge to force the city to destroy old files, claiming that it's the city's policy to only store them for five years. The city attorney has responded that the policy is that the files are stored for a minimum of five years. It doesn't set an expiration date.
Meanwhile, in Sacramento, Democratic Attorney General Xavier Becerra, is apparently still threatening a pair of journalists who were "erroneously" sent a database of police officers in the state who had been convicted of crimes over the past decade. The journalists have been ordered to destroy the records and threatened with legal action, potentially misdemeanor charges, if they do not.
Experts have noted that this confidentiality law specifically exempts journalists. Becerra apparently isn't even really aware of the contours of the law he's invoking to try to stop the publication of the names of officers who have been convicted—convicted in some cases, it's worth noting, of serious crimes. He's getting blasted for his ignorance by editorial boards and First Amendment experts.
So while the arc of this fight is trending towards greater transparency about police misconduct in the state, there's still some arguing over the limits of what the public is and is not allowed to see.