D.C. Unfriends Silicon Valley
Social media execs did themselves no favors by becoming so closely identified with the Democratic Party.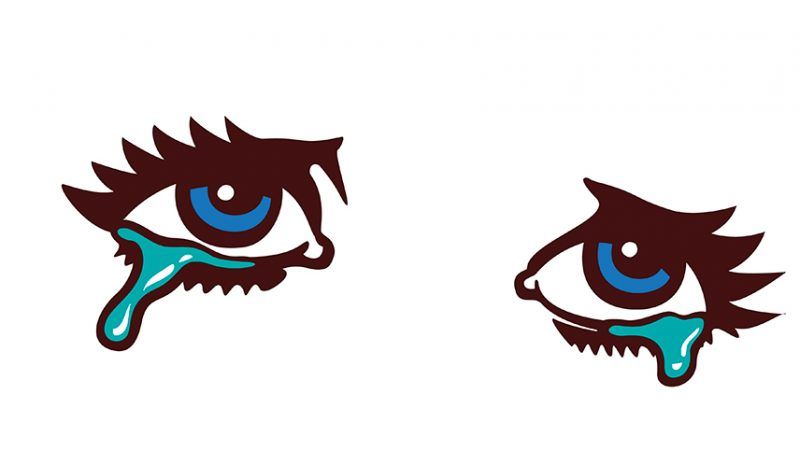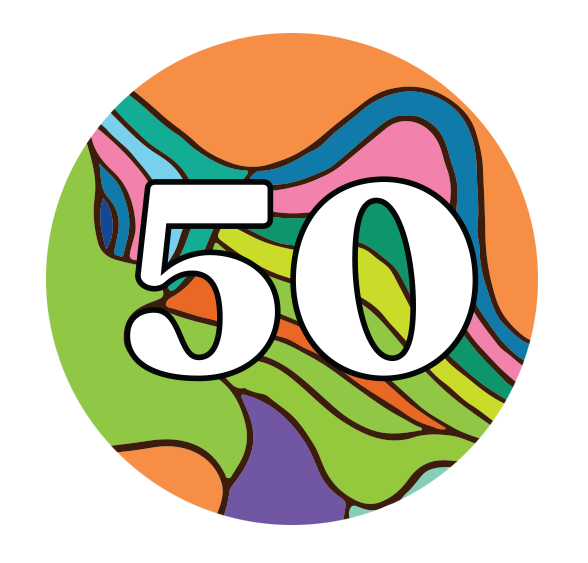 Social media execs did themselves no favors by becoming so closely identified with the Democratic Party and, more broadly, the elite progressive left. Now the industry's politically charmed existence, in which it enjoyed deregulatory Republicans as allies, has come to an abrupt end.
This politicization is a recent phenomenon. When tech companies were manufacturing hardware—transistors, integrated circuits, PCs—or selling shrink-wrapped software, their executives' political preferences didn't matter. A static RAM chip can't deplatform dissenters, and neither can Microsoft Word. But on the post-1990s internet, fortunes are made by creating public platforms. The news articles, search results, and even posts from friends that you see are selected for you by algorithms using inscrutable machine learning techniques. This process, which involves judging whether sources are legitimate, deciding what groups will be muzzled, and wrestling with epistemological questions about truth in headlines, is necessarily politically charged.
Tech firms could choose to create neutral platforms—for instance, by allowing users to say whatever they like as long as it's legal. They could turn responsibility for making those judgment calls over to third parties, allowing users to choose between competing services. They could make it clear that libertarians and conservatives are valued employees. At the very least, their executives could refrain from ostracizing supporters of the rival political party.
Instead, we've been treated to a series of news reports about then–Alphabet Executive Chairman Eric Schmidt's intimate relationship with the Clinton campaign (with details helpfully filled in by WikiLeaks), including a photo of Schmidt wearing a "staff" badge at the victory party that turned out not to be one. Other Clinton endorsements included the co-founders or CEOs of Airbnb, Netflix, Dropbox, Tumblr, Zynga, Yelp, 23andMe, and Salesforce.
Yet when then–Intel CEO Brian Krzanich announced he was hosting a fundraiser for Trump, a backlash from irate Democrats forced him to cancel it. After Oculus founder Palmer Luckey was fingered as a possible Trump supporter, he got the boot from Facebook (which had previously acquired Oculus for $2 billion). Twitter CEO Jack Dorsey admitted in September that nonliberals "don't feel safe to express their opinions at the company," around the same time the social network moved against both Alex Jones and Emmy Award–winning conservative actor James Woods.
The country has been watching. No fewer than 72 percent of Americans believe it is somewhat or very likely that social media companies "censor political viewpoints they find objectionable," according to Pew Research Center. That rises to 85 percent among Republicans and Republican-leaning independents.
Given all that, it should come as no surprise that GOP politicians increasingly seem to want to puncture Silicon Valley's liberal bubble. House Judiciary members have threatened to target Twitter, Facebook, and YouTube if they continue to promote liberal news sites over conservative ones. Ajit Pai, chairman of the Federal Communications Commission, recently warned of tech giants' "influence over our economy and society." Homeland Security Secretary Kirstjen Nielsen lent her signature to a statement saying the administration may "pursue technological, enforcement, legislative, or other measures" to bypass encryption. Then there's the Department of Justice's newfound enthusiasm for antitrust challenges to social media firms.
Democrats, still smarting over what they view as Facebook's role in the 2016 election, are not defending the free market either. Oregon Sen. Ron Wyden, co-author of a key section of federal law immunizing internet companies from liability for what their users post, now wants to revise that provision. "Were Twitter to lose the protections I wrote into law, within 24 hours its potential liabilities would be many multiples of its assets and its stock would be worthless," the Democrat wrote. Now that's a threat.
All of this comes as such awful ideas as a legal ban on private Facebook groups are bubbling up in Europe. Had Silicon Valley's billionaires remained focused on users instead of partisan politicking, they could have asked the White House for help fending off the worst proposals abroad and at home. Doing so now will be far more difficult—and they have mostly themselves to blame.
This article originally appeared in print under the headline "D.C. Unfriends Silicon Valley".