SCOTUS Kicks Off Scramble to Legalize Sports Betting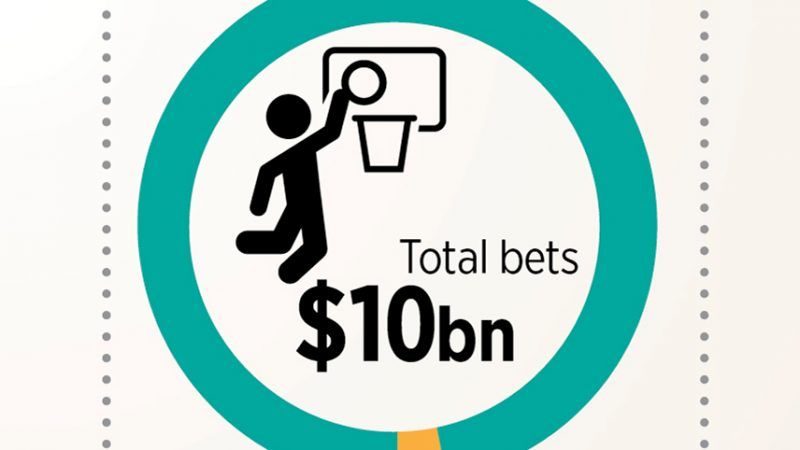 Most Read
"I chose to be that guy who didn't issue the apology," says Daniel Elder. "Things went from there and it wasn't good."
And as many as 75 percent of middle income households face a tax increase under Biden's plan, even though the highest-earning households will pay the vast majority of the costs.
Dumb laws lead to police brutality.
It's a jobs plan that isn't about jobs, and an infrastructure plan that isn't about infrastructure.