Alleged Silk Road Mentor Indicted, Extradited to United States
Roger Clark, under pseudonym "Variety Jones" and others, faces charges related to narcotics trafficking, hacking, and money laundering, but not murder-for-hire.
Roger Clark, alleged to have mentored the person who ran the dark-web site Silk Road, has been in prison in Thailand since 2015. Today, the U.S. Attorney's Office for the Southern District of New York announced Clark's extradition to the United States to stand trial under a just-unsealed indictment. Clark, who is alleged to have operated under the pseudonym "Variety Jones" among others, had told Ars Technica in a 2016 interview that he didn't think the extradition attempt would succeed.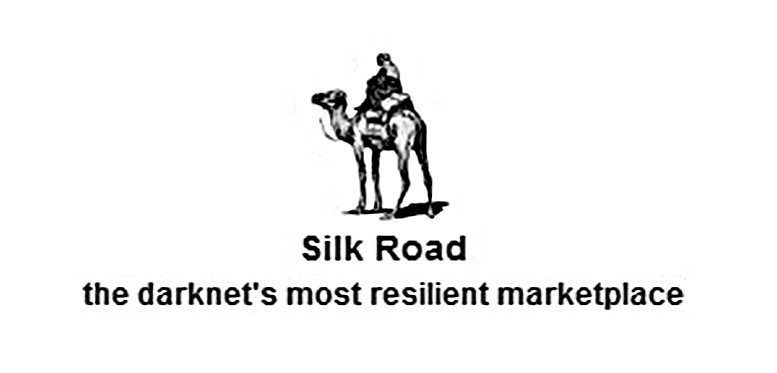 The indictment charges Clark with narcotics trafficking conspiracy; narcotics trafficking; distributing narcotics by means of the internet; conspiracy to commit, and aid and abet, a computer hacking conspiracy; conspiracy to traffic in fraudulent identification documents; and money laundering conspiracy. These charges all stem from his alleged involvement with the Silk Road, a dark-web site that hosted the anonymous bitcoin-fueled sale of drugs and other illegal items and services.
The government claims Clark was engaged in illegally "promoting the Silk Road underground website by hiring and managing a computer programmer, who assisted in developing computer code and maintaining Silk Road's technical infrastructure; providing advice…regarding managing and operating Silk Road, including security advice, and advice regarding the rules and policies on Silk Road; assisting in promoting sales on the Silk Road website, including providing help with coordinating a large-scale promotion for the sale of narcotics and other contraband on Silk Road; and conducting research and collecting intelligence on the efforts of law enforcement to investigate Silk Road."
In addition to whatever jail time they can get—which could be 10 years to life if Clark is convicted—the indictment also announces the government's intent to force Clark to "forfeit to the United States…any property constituting, or derived from, any proceeds the defendant obtained, directly or indirectly, as a result of the offenses and any property used, or intended to be used, in any manner or part, to commit, or to facilitate the commission of, the offenses."
Ross Ulbricht is currently in American prison on a life sentence without parole for crimes connected with starting and operating Silk Road. While lurid tales of planned-but-uncommitted murders-for-hire surround the Silk Road case, Ulbricht never faced trial for such crimes. Although Clark (or whoever operated under the pseudonyms said to be his, according to seized computer records already released and quoted in this Wired report on the indictment) seems to have been strongly encouraging Silk Road's operator to pay for such murders, the indictment does not charge Clark with anything related to that allegation.
Reason has written much on the overreach and injustice of Ulbricht's life sentence without parole, and of his ongoing attempt to appeal his conviction and sentencing to the Supreme Court. His mother Lyn Ulbricht is interviewed on those points in our July print edition.