Felons Who Want Their Voting Rights Back Are Getting Unconstitutionally Screwed, Says Judge
The state uses a panel of partisan officials with absolute discretion to determine who gets to vote again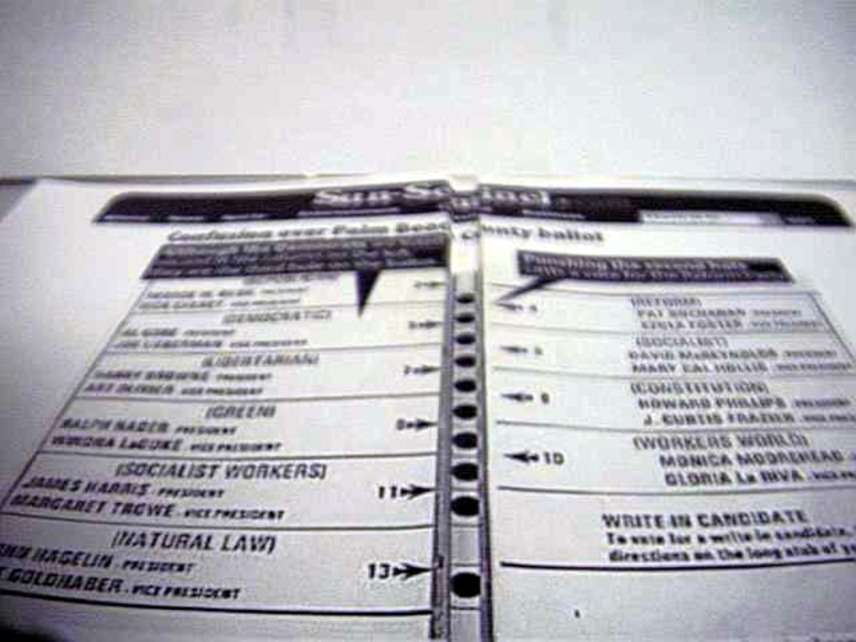 A federal judge in Florida has ruled that the state's procedure for restoring the voting rights of felons is unconstitutional.
In Florida, conviction for any felony automatically results in a lifelong loss of the right to vote. Currently, the only available path for a felon wishing to have his voting rights restored is to apply to the Executive Clemency Board, which is composed of the state's governor, attorney general, chief financial officer, and agriculture commissioner, and has total standardless discretion as to whether to restore the franchise.
In an opinion ruling on cross-motions for summary judgment, U.S. District Judge Mark Walker held that the complete absence of written guidelines constraining panel members' discretion violated the First and Fourteenth Amendments of the federal Constitution.
Calling its legal reasoning "nonsensical," Walker rejected Florida's argument that the the 14th Amendment's recognized allowance for felon disenfranchisement confers authority on a state governor to grant or deny re-enfranchisement for any reason. On the contrary, he said, the decision whether to restore voting rights cannot be based on its approval or disapproval of an applicant's exercise of their First Amendment rights. Walker suggested that on at least one occasion, Florida governor Rick Scott (R) may have violated this principle by restoring the vote to a man who claimed to have voted for him.
Walker's reasoning, if not rejected by higher courts, could set an important precedent for challenges to other states' clemency and re-enfranchisement processes, which often scrutinize ex-convicts' post release conduct in ways that could implicate First Amendment rights. Many clemency boards, for example, reject applications from those who continue to maintain their innocence— an activity likely protected by the First Amendment.
The judge also noted that the implementation of the challenged clemency system in 2011 coincided with a sharp drop in granted applications for re-enfranchisement. Under the prior system (which did not require an application process or hearings) 154,000 felons had their voting rights restored during the final four-year term of Republican governor Charlie Crist.
But under the Executive Clemency Board system, which Scott implemented upon taking office, only 3,000 applications have been granted in eight years.
Florida currently disenfranchises a higher portion of its population than any other state, with 10% of all adults and 21% of African-Americans barred from voting due to a felony conviction.
Walker's order does not specifically address how Florida must change its re-enfranchisement system in order to comply with the Constitution, but orders the parties to submit briefings on possible remedies by February 12. A spokesman for Scott's office has suggested that the state may appeal the ruling.