Florida Couple Fined $50 Per Day for 'Illegal' Treehouse on Their Own Property
Cited for building the treehouse without a proper permit, the family must now file for permits to tear it down.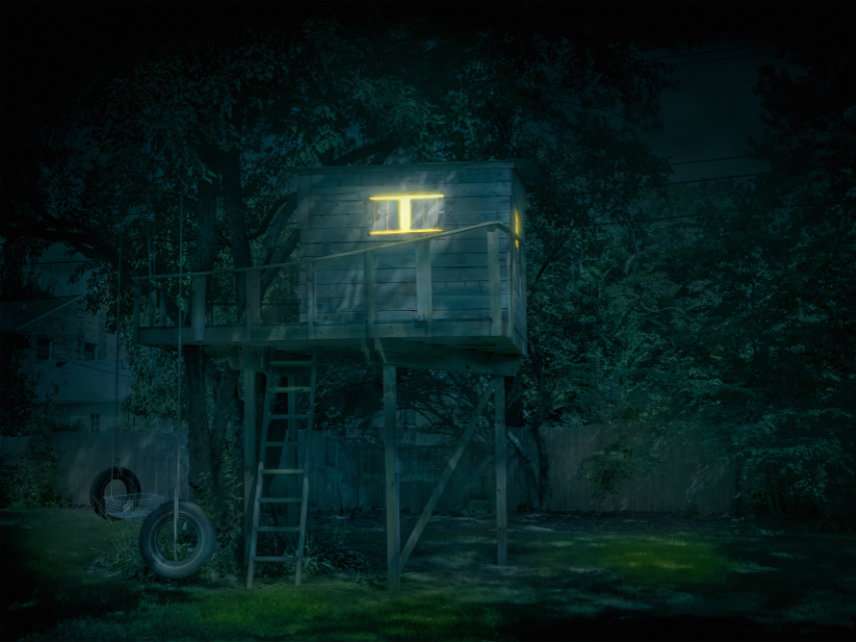 A private treehouse overlooking the ocean should have been a source of relaxation and fun for Florida couple Lynn Tran and Richard Hazen. But the hideaway, built on beachfront property they owned on Anna Maria Island, wound up rooting them in a prolonged legal battle with local authorities.
After exhausting their options in Florida, Tran and Hazen appealed to the U.S. Supreme Court—which rejected the case on Monday. The Second District Court of Appeal rejected the case in 2015. That means the couple has no recourse but to respect a circuit court judge's initial ruling to take the treehouse down.
Tran and Hazen built their treehouse in 2011, after local authorities informed them that no special permit would be required to built it. The structure cost them about $25,000.
But in 2013, an anonymous complaint to Holmes Beach city officials noted that the treehouse had actually been built on land where such structures were prohibited. A subsequent inspection from Holmes Beach code enforcement determined that Tran and Hazen's treehouse was in multiple violations of the city code. It also faulted the couple for failing to get proper building permits.
Now the city is fining the couple $50 every day the treehouse remains up.
The kicker? Tran and Hazen can't start tearing down the treehouse until they get the proper permits for tearing down a Holmes Beach home.