Oklahoma City Cops Tase, Shoot, Kill Deaf Man
There were no body cameras, because the union delayed their deployment.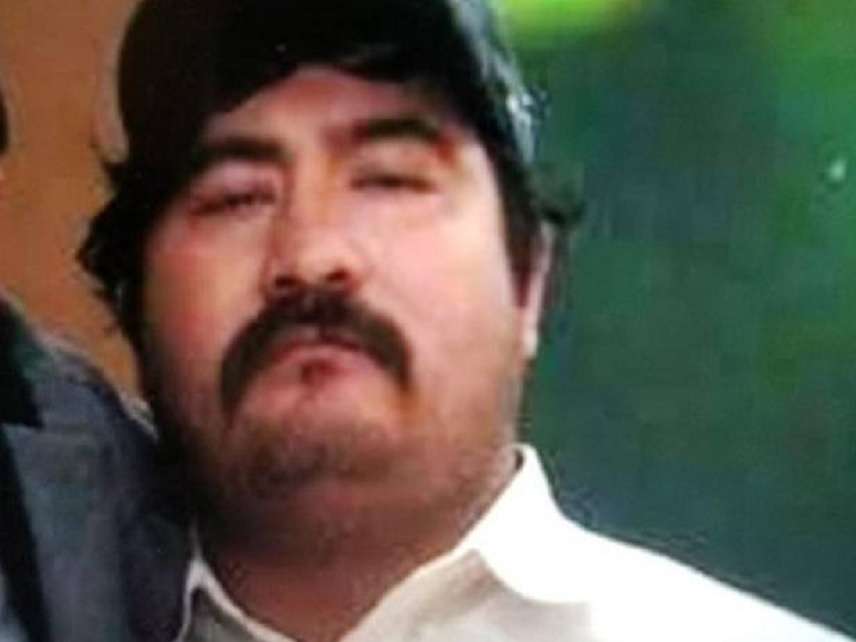 Police in Oklahoma City tased and fatally shot a deaf man, Magdiel Sanchez, who they said was wielding a metal pipe. Police reportedly shot him when he was at least 15 feet away from any officers.
The cops were not wearing body cameras. Although the city council voted to introduce body cameras two years ago, not all officers are equipped with them, thanks to objections from the police union—more evidence of how police unions make reducing police violence and misconduct more difficult.
Police arrived at Sanchez's home Tuesday after following his father, who had been involved in a hit and run. A police spokesperson, Capt. Bo Mathews, told the press he didn't know if anyone was injured in the crash but knew that, at the very least, the car didn't hit a pedestrian.
The cop who followed Sanchez's father home saw Sanchez with a two-foot-long pipe, "perceived" a threat, and called for backup. A neighbor has told NBC News that Sanchez often carried the pipe to fend off stray dogs.
When other officers arrived, they ordered Sanchez to drop the weapon and get on the ground. Neighbors yelled to the police that Sanchez was deaf, but it's unclear whether the police heard them.
After he failed to obey their commands, Sanchez was tased and shot.
Oklahoma City police shoot a lot of people—a resident of Oklahoma City is 20 times more likely to be shot and killed by police than a resident of New York City is.
That makes the police union's delay of the deployment of body cameras even worse.
The Oklahoma City Council first voted to equip officers with body cameras in September 2015, but it took until last November for the city to get the union onboard. The local Fraternal Order of Police objected to the cameras because of a policy that would have allowed supervisors to review footage at their discretion. An arbitrator agreed with the union.
You read that right: The police union objected to supervisors using body camera footage to supervise their subordinates, and an arbitrator thought this made sense.
When a cop shoots someone while another cop was tasing the same guy and neighbors are yelling that the person was deaf, it probably isn't the first questionable incident in his career, just the first to be serious enough to gain widespread attention. Bad cops usually don't start with killing. The same kinds of character flaws—sloppiness, jumpiness, lack of respect for others—lead to less severe misconduct as well.
When supervisors can review body camera footage at their pleasure, they're more likely to identify such cops before they kill. Unions should not be able to thwart that kind of accountability.