Coney Island Cop Caught on Video Assaulting Man Over Dropped Drink
"I'm just lucky to be alive. So many people died because of cases like this."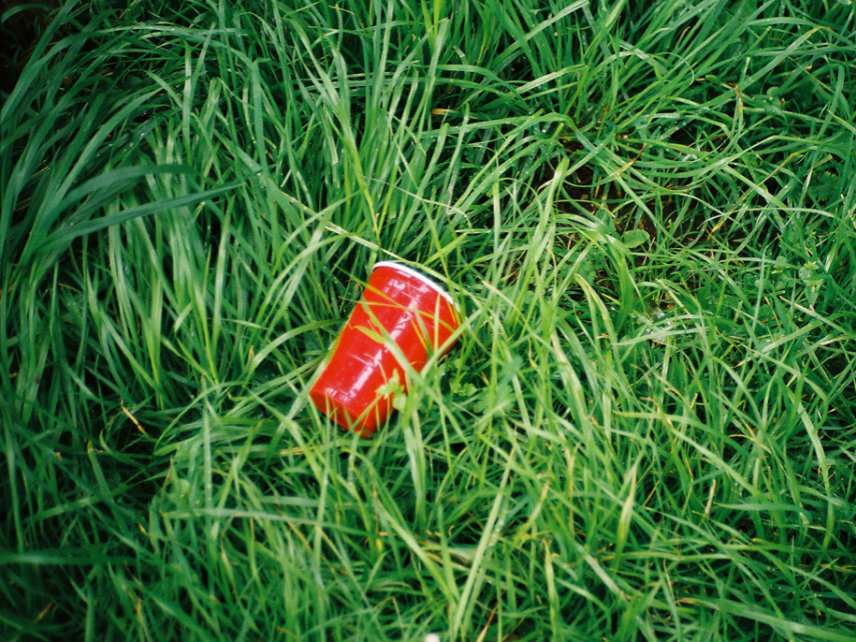 An officer with the New York Police Department (NYPD) found himself in court this week after losing his shit on someone who failed to follow orders by picking up a plastic cup.
The victim told reporters at the Brooklyn Supreme Court yesterday that he's just happy he wasn't killed: "I'm just lucky to be alive. So many people died because of cases like this."
Acting Brooklyn District Attorney Eric Gonzalez said in a statement that the cop, O'Keefe Thompson, "crossed the line by allegedly assaulting a man and later threatening him" over the incident. (Ya think?)
The target of Thompson's ire, 23-year-old Raymond Crespo, was at Coney Island in July when a friend knocked a plastic cup out of his hand. Thompson allegedly told Crespo to pick up the cup, and the young man refused.
A verbal argument ensued—leading to Officer Thompson slamming Crespo against a nearby bodega doorway, "knocking him to the ground [and] dragging him out onto the sidewalk," according to the Brooklyn District Attorney's Office. After Crespo "was motionless for a few seconds," Thompson "grabbed him again, dragged him several more feet and dropped him to the ground again." Crespo would later be treated at the Coney Island Hospital for head pain, facial swelling and bruising, and a possible concussion.
The whole incident was caught on nearby surveillance video.
But Thompson's abuse and harassment didn't end there. The next day—after Crespo had filed an official complaint against the officer—Thompson went to Crespo's neighborhood looking for him, according to the district attorney's office. Upon finding Crespo, Thompson confronted him, pointing out the gun in his waistband and asking, "Why are you shitting on my name? Do you know what I'm going to do to you?"
This incident was also caught on camera, by members of a crowd that had to physically restrain Officer Thompson to keep him away from Crespo.
After turning himself in yesterday, Thompson was indicted on two counts of third-degree assault, two counts of official misconduct, and one count of intimidating a witness. He plead not guilty and is due back in court in November 29.
Thompson has also been suspended without pay from the NYPD. According to the New York Daily News, other NYPD officers are under investigation for possibly helping Thompson in his intimidation tactics.