Philly D.A. Frontrunner Backs Safe Injection Sites for Drug Users
The mayor's task force has also recommended the idea.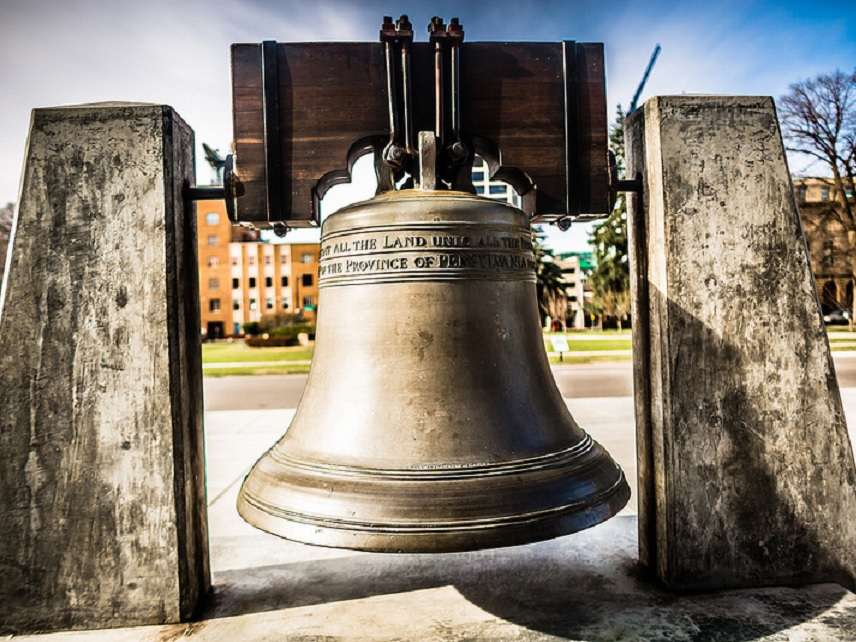 Larry Krasner, the Democratic nominee for Philadelphia district attorney, has announced he would support "properly run and appropriately supervised injection facilities" for drug users. His Republican opponent has also expressed support for the idea, saying in April that "at the very least" a pilot program ought to be opened.
Krasner is the frontrunner in the heavily Democratic city's November election. In May the mayor's task force on the opioid crisis also recommended safe injection sites.
That sounds like a consensus, but success is hardly guaranteed. Yesterday in California, an effort to let local communities either allow or establish their own safe injection sites failed in the Senate. And in Seattle, where the city and county governments recently announced their intentions to open safe injection sites, a ballot initiative is aiming both to block those plans and to ban privately funded injection sites as well.
Safe injection sites operate in dozens of cities in nine countries, including Canada. They work well. At a minimum, private organizations should be permitted to establish such facilities.
A number of cities in states like Pennsylvania have tried syringe exchange programs without explicit state authorization before, according to a 2008 paper on the law and politics of safe injection facilities in the American Journal of Public Health. "Most local governments have some police power to protect public health, and they have the discretion to implement programs that are supported by reasonable evidence of effectiveness in combating existing health threats," the authors wrote.
The paper notes that locally authorized safe injection sites would "depend on an explicit or implicit agreement among stakeholders to avoid arrests and other legal challenges." The support of a district attorney, who decides how to prioritize criminal prosecutions, would therefore be crucial to making such sites possible.