Police Won't Say Whether Cops Caught Fabricating Charges Were Disciplined
Citing state laws and union contracts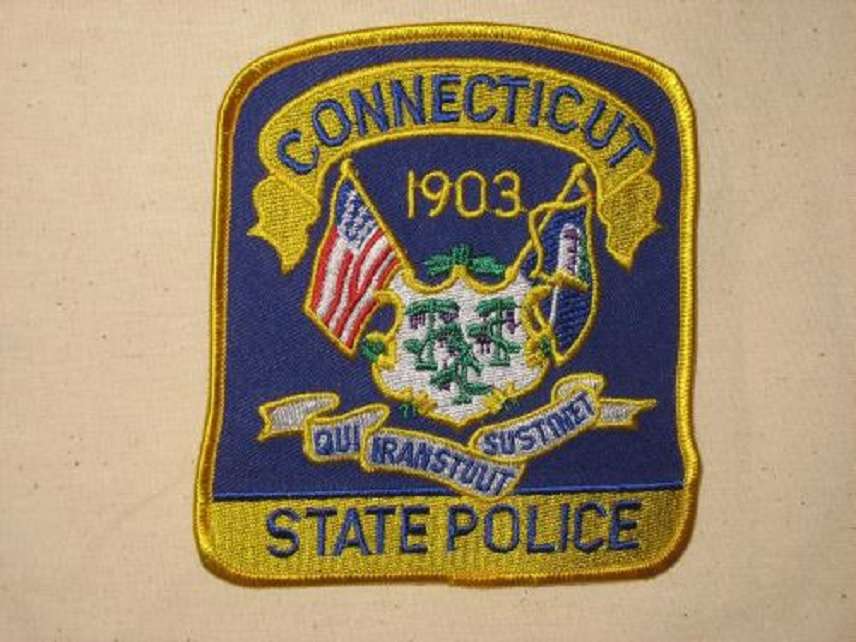 In Hartford, Connecticut, three state troopers stopped Michael Picard at a sobriety checkpoint in 2015, confiscating his pistol, pistol permit, and camera, according to a lawsuit Picard has now filed. The troopers also told him (falsely) that recording them was illegal, but they weren't aware the camera was continuing to record after they took it.
On the video, they can reportedly be heard calling a local cop to ask if they had any "grudges" against Picard, who they knew to have organized a previous protest at the state capitol. After learning that the permit was valid, one of the troopers told the other two they had to "cover" themselves, and another responded, "Let's give him something."
Picard received a ticket for illegal use of a highway by a pedestrian and creating a public disturbance. Both charged were thrown out in court.
Nearly two years after the incident, the state Department of Emergency Services and Public Protection refuses to say whether the three troopers—John Barone, John Jacobi, and Patrick Torneo—were disciplined for their actions. The department, which oversees the state police, cited state privacy laws and the state police's union contract to reject media requests for a copy of the investigative report and findings. The Associated Press has appealed to the state's Freedom of Information Commission.
This kind of obfuscatory use of privacy laws and union contract provisions is, sadly, nothing new. In some states, even prosecutors can't learn about dirty cops. Police reform activists associated with Black Lives Matter launched a project, Check the Police, that tracks union contracts at many of the country's largest law enforcement agencies. Most have provisions that make accountability more difficult—by preventing past misconduct investigations from being retained in personnel files, for example, or disqualifying complaints that are submitted too long after an incident.
New York City has treated personnel records the same way since the de Blasio administration decided to reinterpret a decades-old state privacy law. That didn't stop the deputy commissioner of intelligence there from claiming the NYPD is the "most transparent municipal police department in the world."
As recently as 2015, the police chief of Fairfield, Connecticut, claimed that any citizen could request police personnel and disciplinary files, telling WNYC that open records have improved accountability in his department. The state police should follow suit. Laws preventing such transparency should be replaced by laws that prevent such transparency from being negotiated away.