Cops Dig Desperately for a Picture That Can Send a Harmless Old Man to Jail
Prosecutors say the former professor poses no threat but should be locked up anyway.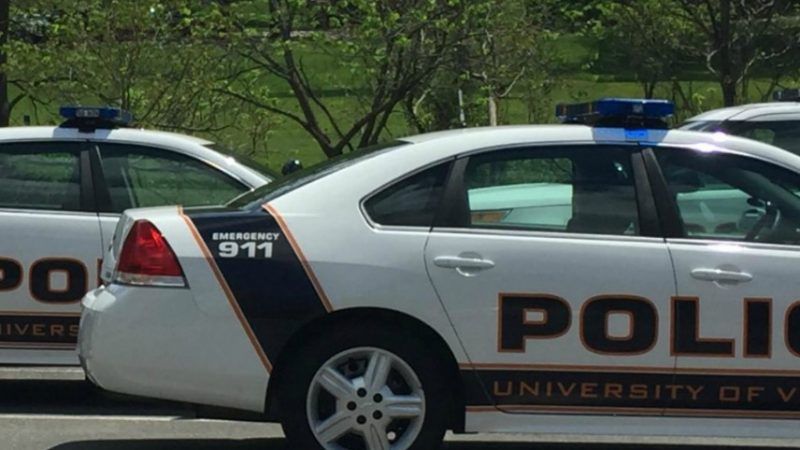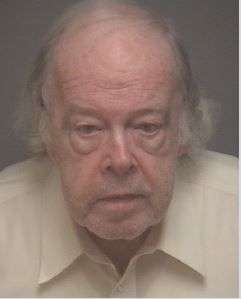 Police dug through Walter Korte's trash four times. They searched his car, his office, and his home. They found thousands of pictures, the Richmond Times-Dispatch reports, including "magazine clippings of celebrities" as well as "erotic and pornographic pictures that appeared to be printed off websites." The "vast majority" of the images "appeared legal and depicted adults and transgender individuals." Some of the photos showed "young men clothed and unclothed," some of whom "appeared to be in their late teens." One of those pictures was ultimately determined to qualify as child pornography under Virginia law, meaning that it was a "sexually explicit" image of "an identifiable minor," i.e., someone younger than 18. As a result, Korte, a former film studies professor at the University of Virginia with no criminal record, faces up to a year in jail and registration as a sex offender under a plea agreement a judge is considering.
According to the proposed plea deal, Korte "knowingly possess[ed] child pornography," a felony punishable by up to five years in prison. The "knowingly" part is a bit puzzling, since even the police did not know that the single purportedly illegal image, showing a boy in his "late teens," was child pornography until they consulted experts at the National Center for Missing and Exploited Children. It also is not clear why prosecutors, who noted that "police did not find evidence of any hands-on crimes against minors" and that a "psychosexual evaluation" indicated Korte "would not be a risk for hands-on offending," are insisting that he register as a sex offender, which is not required by statute for possession of child pornography unless it is a second offense. The whole point of registration is supposed to be protecting people from "hands-on crimes." When prosecutors admit a defendant poses no such risk but want him to register anyway, they reinforce the impression that registration is actually punishment in the guise of regulation.
The local CBS station reports that the sentencing judge, Cheryl Higgins, "expressed some concerns about the plea deal and said she would prefer to hold a pre-sentencing hearing before accepting Korte's plea." Higgins also asked that the single image on which the case against Korte is based "be filed with the court under seal so it could be used to determine Korte's sentence." I can't tell whether Higgins is worried that the plea deal is too hard on Korte or too easy on him. But I can't see what is gained by locking up a 73-year-old man who poses no threat to public safety or by branding him as a dangerous predator.
Campus police at the University of Virginia began the investigation that led to Korte's arrest in July 2016 based on a tip that someone had left child pornography in a trash bin near the school. According to the Times-Dispatch, the caller also mentioned that "several faculty members in nearby buildings recently had been cleaning out their offices." That tip about child pornography was almost certainly wrong, since just one of the thousands of pictures that police eventually seized was deemed illegal, and chances are it was not lying on top of the bin the first time they came by. The desperate searches that followed were aimed at validating the original, spurious report, all for the sake of sending a harmless old man to jail over a piece of paper. When I say "pedophilia panic," this is the sort of thing I have in mind.