Forcing Apple to Shut Down Drivers' Phones Is a Terrible Idea
Jerks who want to FaceTime while they drive will always find a way, alas.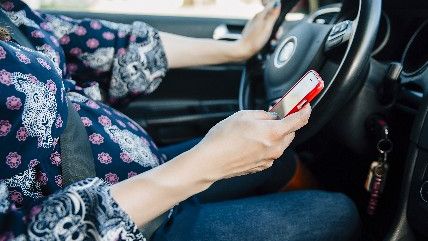 (Inti St Clair Blend Images/Newscom)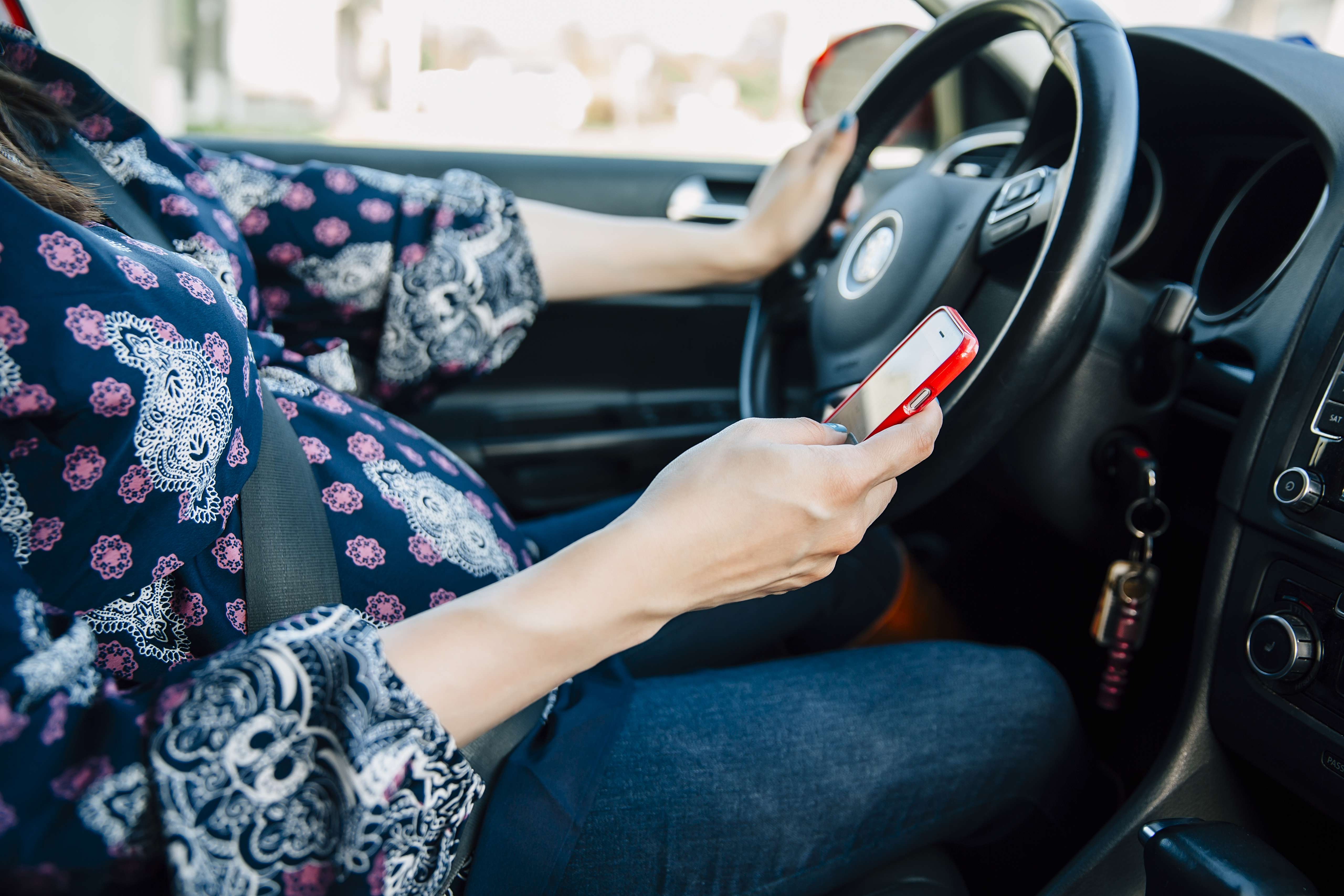 Pretty soon, driverless cars will make the rather fierce debate over distracted driving a moot point. But the debate over outsourcing decision making to technology isn't going away. Over at The New York Times website this week I make the argument that forcing Apple to disable drivers' phones is a terrible idea:
You almost certainly already rely on technology to help you be a moral, responsible human being. From old-fashioned tech like alarm clocks and calendars to newfangled diet trackers or mindfulness apps, our devices nudge us to show up to work on time, eat healthy, and do the right thing. But it's nearly impossible to create a technological angel on your right shoulder without also building in a workaround that is vulnerable to the devil on your left. Put another way: Any alarm clock user who denies that he has heard the siren song of the snooze button is lying.

Technology can help us make good decisions, but outsourcing good decision-making to technology, tech companies or the government isn't just a bad idea — it's impossible.

People already know that distracted driving is dangerous. They tell pollsters so all the time. Because of this clear customer demand, smartphone makers offer safety conscious drivers a variety of ways to minimize distraction, from handsfree headsets and voice command to mute buttons and airplane mode.

But automatically disabling certain apps in a fast-moving vehicle — as the grieving family of 5-year-old distracted driving victim Moriah Modisette is suing to force Apple to do — won't work. One of the great glories of the smartphone era is the ability to work, chat and read while on mass transit or riding shotgun, so there's no way to build an accelerometer-based shut-down unless you also add an opt-out. And if there's an opt-out, then fallible, foolish humans will always use it to thwart the original intent.