Woman Locked Up For 49 Days Without Bail Because of a Bureaucratic Mistake
A bureaucratic nightmare takes a mother away from her young child for almost two months.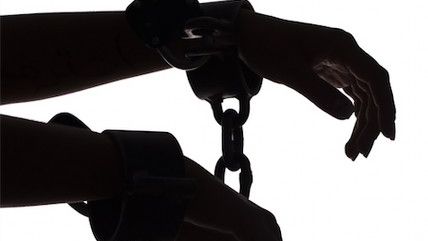 (Redbaron/Dreamstime.com)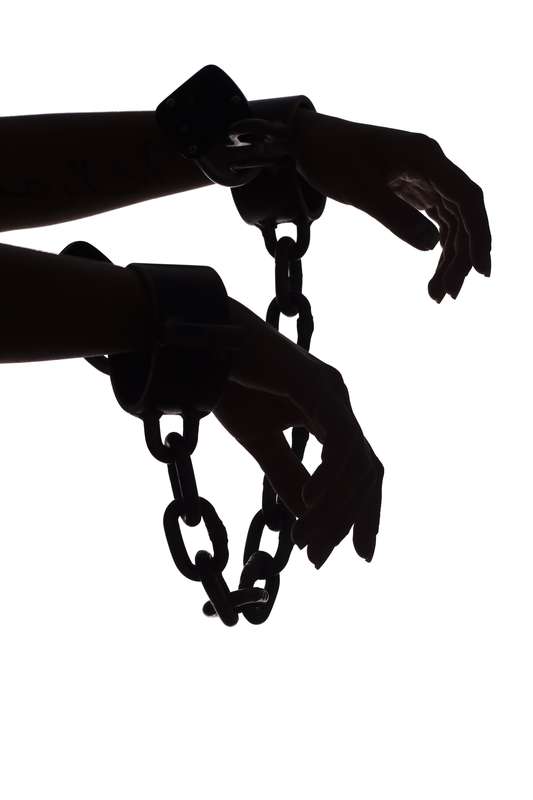 A Chicago-area woman—the mother of a six-year-old boy—was locked up for 49 days because of a series of miscommunications between several law enforcement agencies and the Cook County State's Attorney's office, CBS News reports.
Latasha Eatman was arrested in 1993 on minor marijuana possession charges and ordered by a judge to perform community service, which she attempted to do in a timely fashion, but was unable to because the place she was ordered to work was closed or had no availability for her service whenever she showed up.
Satisfied that Eatman had made numerous earnest attempts to pay her debt to the state, a judge excused her from probation. That was the end of the matter, as far as Eatman knew.
22 years later, police investigating the store where Eatman worked (looking for illegal cigarette sales, because of course) ran Eatman's name through a database, which turned up an outstanding warrant for failure to complete community service.
Eatman spent ten days behind bars before she even got to see a judge. When finally brought before the court, the judge did not believe her contention that her probation had ended decades earlier. Eatman was ordered held without bond, which is normally reserved for murderers and major flight risks. She spent another 29 days locked up, missing her son's birthday and Thanksgiving.
It was only when Cara Smith—a chief officer at the Cook County Sheriff's Office—ordered an audit of first-time offenders locked up in their jail that Eatman's case was given a thorough look. Upon reviewing Eatman's file, Smith told CBS News that she "raised holy hell with the prosecutor's office," and that Eatman was released a day later.
Eatman, who says she tried to keep her arrest from her son by telling him she was away at "big girl school," is now working overtime to cover the bills and expenses that piled up while she was wrongly incarcerated.
There is no shortage of teeth-gnashing outrage involved in the circumstances which led to Eatman's life being disrupted by the criminal justice system.
Locking someone up for marijuana possession will hopefully become a thing of the past soon, but the aggressive policing of cigarette sales (using beat cops to ensure vice taxes are being adhered to) and the stunning ease with which the state snatched a woman from her life because of a series of bureaucratic errors and zero accountability from authorities are evidence of the systemic inhumanity experienced by citizens who lack the financial resources to fight back.