Should Libertarians Vote for Trump? Nick Gillespie Talks with Fox Business' Kennedy
And while we're at it, should libertarians vote for *anyone*? Tonight's show a preview of live debate in NYC on 11/1.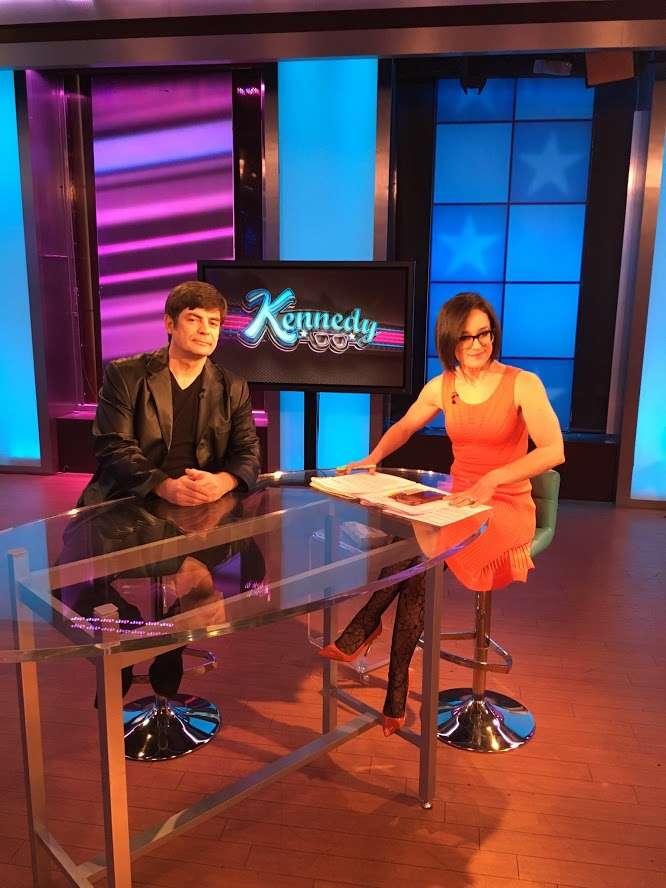 I'll be on Fox Business' Kennedy show tonight discussing whether libertarians (a broad group that includes card-carrying members of the Libertarian Party) should cast a vote for Republican Donald Trump in next week's presidential election.
For more info on Kennedy and her show, go here. The program starts at 8 P.M. on the East Coast.
For Reason readers who are in the greater New York area, I'll be participating in a debate tomorrow, November 1, covering the same question. My sparring partner will be Loyola economist Walter Block and that show begins at 6:30 P.M. courtesy of the Soho Forum.
Attendance is free but tickets must be reserved by replying here.
More details on tomorrow's event:
November 1, 2016

Debate between Walter Block of Loyola University vs. Nick Gillespie of Reason

Resolution: "Libertarians should vote for Donald Trump in the presidential election."

What should Libertarians do this election? Vote for Gary Johnson? Not vote at all? Walter Block will argue that Libertarians should vote for Donald Trump, and Nick Gillespie will argue that they definitely should not.

Walter Block is the Harold E. Wirth Eminent Scholar Endowed Chair in Economics at Loyola University
and an Adjunct Scholar at the Mises Institute. Walter is the author of Defending the Undefendable, which has been translated into ten foreign languages. He has written 22 books, including The Privatization of Roads and Highways and Labor Economics from a Free Market Perspective: Employing the Unemployable. He has published almost 500 articles in scholarly refereed journals. As chief organizer of Libertarians for Trump, he has published the essay (June 4), "Hillary, Bernie, Donald, Gary: A Libertarian Perspective."

Nick Gillespie is editor in chief of Reason.com and Reason TV, the online platforms of Reason, the libertarian magazine of "Free Minds and Free Markets." He's co-author, with his Reason colleague Matt Welch, of The Declaration of Independents: How Libertarian Politics Can Fix What's Wrong With America. The Daily Beast, where he now writes a column, named Nick one of "The Right's Top 25 Journalists," calling him "clear-headed, brainy…[and] among the foremost libertarians in America." A typically irreverent moment on the Bill Maher show prompted Mayor Fetterman of Braddock Pennsylvania to propose to Nick that they "take it outside."

DATE AND TIME

Tue, November 1, 2016

6:30 PM – 9:30 PM EDT

LOCATION

Subculture Theater

45 Bleecker st

New York, New York 10012
FWIW, tomorrow night on stage, I will be filling out my absentee ballot for Gary Johnson. The two-time governor of New Mexico and Libertarian Party presidential candidate "comes the closest to expressing my libertarian sentiments about the role of government. I like that he and Bill Weld are talking about cutting the size, scope, and spending of government and allowing people more choices in how we live our lives."
Read more about my vote—and those of many of my Reason colleagues—in our quadrennial presidential poll.
And come on out tomorrow night if you're in the New York area.