Sheriff's Deputies Shoot Pregnant Single Mother While Performing 'Wellness Check'
Say they found her with a handgun and shot her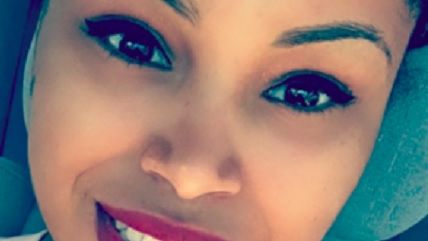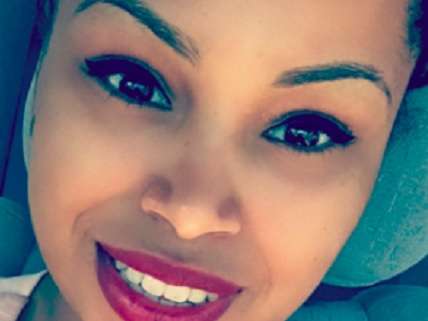 Two sheriff's deputies in Washington state arrived at the house of 23-year-old Renee Davis after the single mother texted someone to say she was in a "bad way" and that person called 911 to tell law enforcement, according to Davis' foster sister.
The deputies said they saw her with a handgun and, according to a release from the King County Sheriff's Department distributed to local media, both deputies fired at Davis, killing her. The release does not appear to suggest that Davis had pointed the handgun at the officers.
The shooting occurred on Muckleshoot tribal lands on Friday evening. The deputies, who have not been identified, were placed on paid leave—one has reportedly worked for the department for eight years and is assigned to the tribal lands while the other worked for the department for three years.
There were two children, aged two and three, at the house. Davis also had a five year old staying at a friend's house and was five months pregnant. The department says it's investigating the shooting but has not indicated that any outside agency was or would be involved in that investigation.
"It's really upsetting because it was a wellness check," Davis' foster sister told the Seattle Times. "Obviously, she didn't come out of it well." She says she does not know whether Davis owned a handgun but says Davis had a rifle and was an avid hunter.
Davis was Native American. Native Americans are killed at the highest rate of any racial group in the United States. With 13 killed through August, the number in 2016 is set to be twice as high as it was in 2015.