Maine's Attorney General Says Legalization Initiative Would Let Minors Possess Pot
The Question 1 campaign says the initiative clearly applies only to cannabis consumers 21 or older.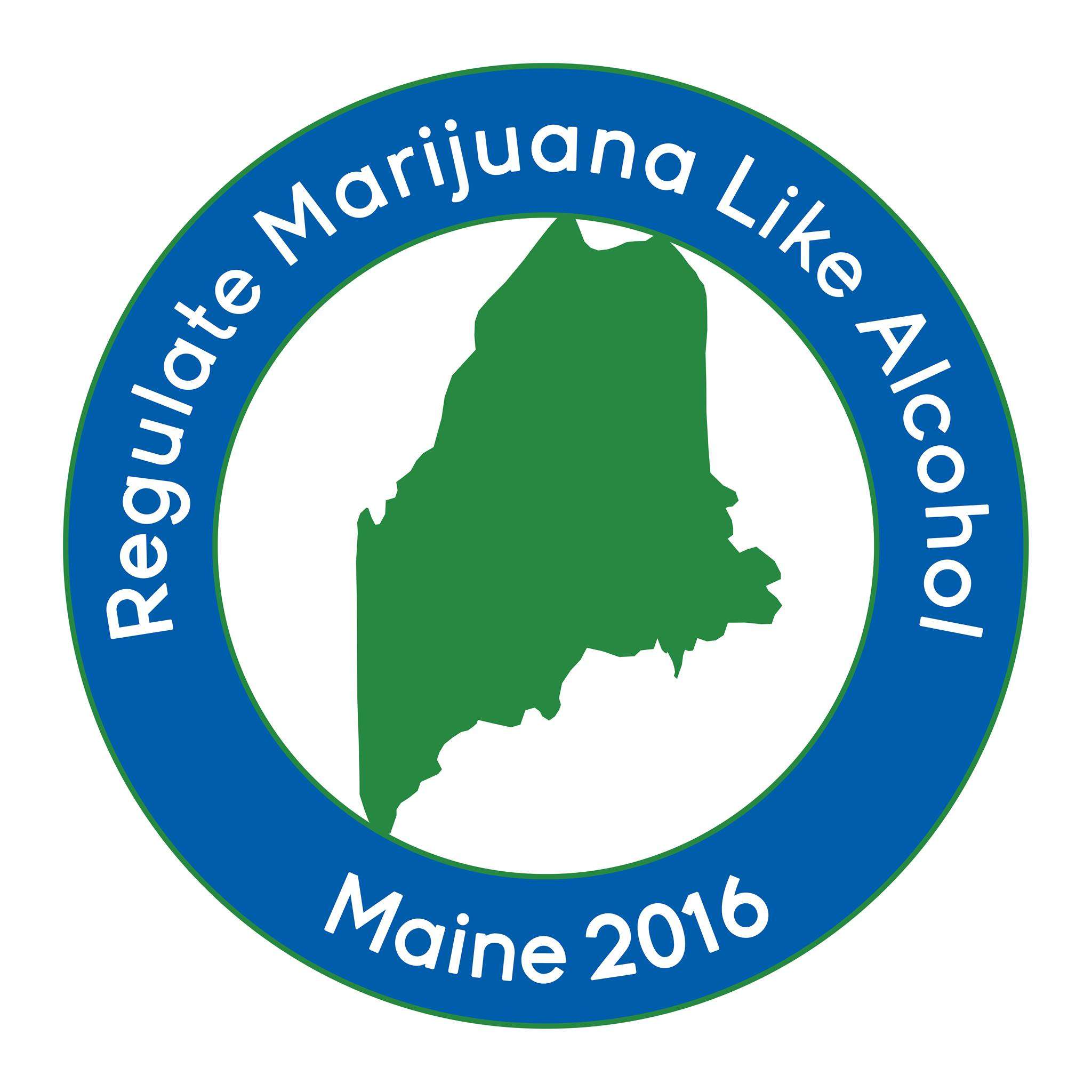 Opponents of Maine's marijuana legalization initiative, including the state's attorney general, have begun arguing that the measure, known as Question 1, legalizes cannabis consumption by minors as well as adults 21 or older. The initiative's supporters say that's a misrepresentation, but it's not clear exactly how Question 1 would affect the legal implications of possession by people younger than 21.
On its face, Question 1 legalizes possession, sharing, and home cultivation only by adults 21 or older. It explicitly sets a minimum age of 21 for buying or growing marijuana, and the provision allowing possession of up to two and a half ounces also applies to "a person 21 years of age or older." The summary of the initiative says its impact is limited to that age group, and Attorney General Janet Mills' original analysis of Question 1, published last week as part of the state's official voter guide, leaves the same impression. But this week Mills told WCSH, the NBC station in Portland, "the effect [of the initiative] is it makes it legal for anybody of any age—2 years old, 20 years old, 80 years old—to possess up to 2½ ounces of marijuana."
Mills notes that Question 1 repeals Title 22, Section 2383, Subsection 1 of the Maine Revised Statutes, which makes possessing up to two and a half ounces of marijuana a civil offense punishable by fines. Excising that provision eliminates the penalties adults currently face for possessing small amounts of marijuana. But Mills argues that the change also affects Title 15, Section 3103, Subsection 1, Part B, which makes "the possession of a useable amount of marijuana, as provided in Title 22, section 2383," a juvenile crime. "Repealing this provision of Title 22 makes it lawful for juveniles of any age to possess and consume a 'usable amount of marijuana,'" Mills says in her new analysis.
Scott Anderson, an attorney for the Campaign to Regulate Marijuana Like Alcohol, which supports Question 1, says Mills is wrong. "The language makes it very clear only people 21 years and older are legally allowed to possess and use marijuana," Anderson told the Portland Press Herald. "That provision is repeated in numerous sections of the bill." He was equally adamant in a statement quoted by the Bangor Daily News:
The attorney general is wrong. This measure makes marijuana legal for adults 21 and older, period. Maine law already makes it illegal for people under 21 to use marijuana, and this proposal doesn't change that. In fact, it will protect kids far better than the current system does.
Anderson did not directly address the question of how eliminating the civil penalty for adult possession might affect the juvenile code, or what the legal basis would be for punishing possession by 18-to-20-year-olds. I have contacted David Boyer, director of the Yes on 1 campaign, for clarification and will update this post if and when I hear back.
If Mills is right, the impact would be limited to penalties for possessing small amounts of marijuana, since cultivation and distribution are covered by other provisions of Maine law, and Question 1 bans purchases of recreational marijuana by anyone younger than 21. The upshot would be similar to banning the provision of alcohol or tobacco to minors without making their possession of it a crime, a policy that is hardly self-evidently insane. Still, that is pretty clearly not the policy Question 1 is intended to achieve, notwithstanding Mills' puzzling claim that "something more than a drafting error" accounts for the problem she perceives.