Basket of Aleppos, Moynihan's Porn, and Uncle Tom's Yeezys: It's the Best Fifth Column Ever!
Your favorite podcast throws a half-year birthday party by rocking 90 minutes on Gary Johnson, Ayn Rand, sex regs, and so much more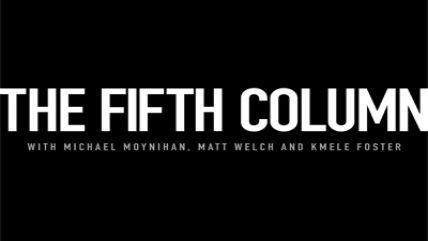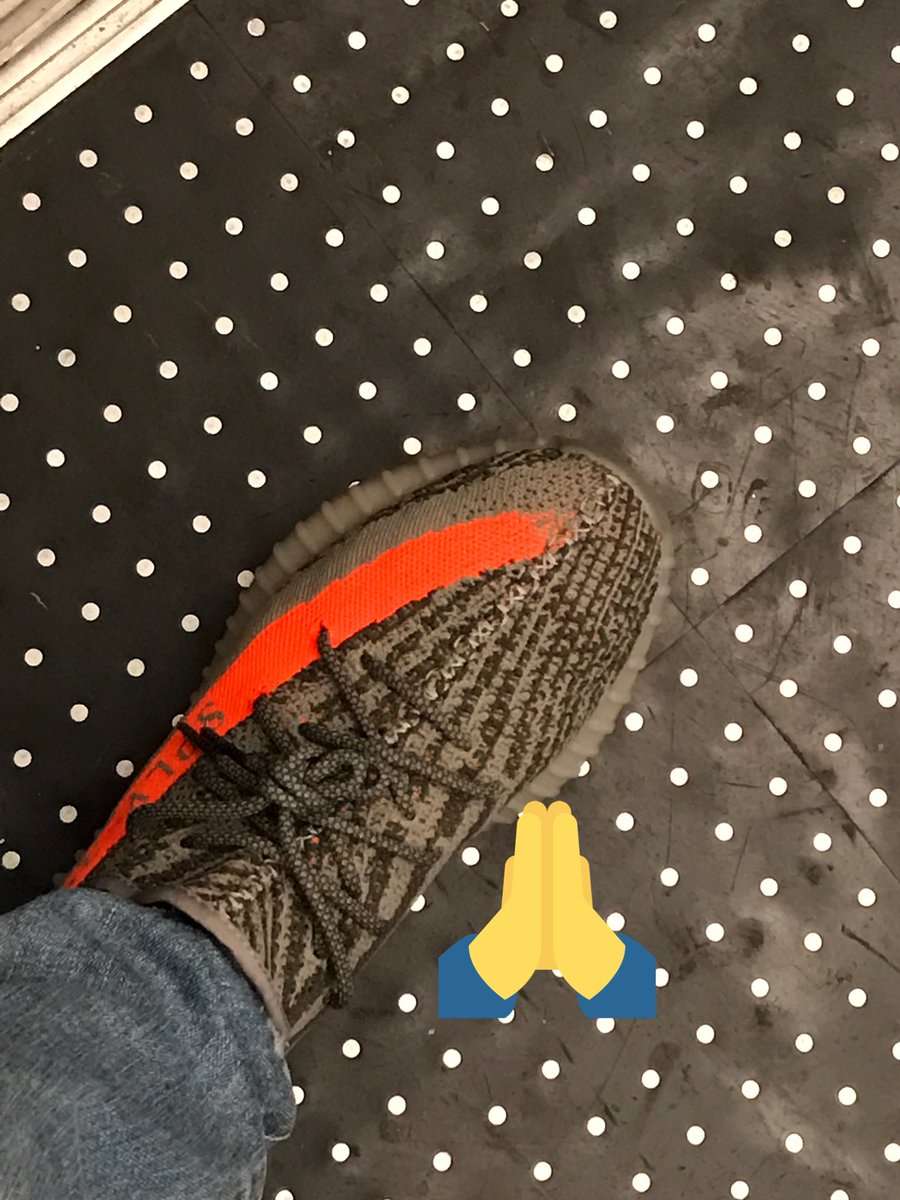 Ex-Reasoner Michael C. Moynihan, the third wheel (heel?) of The Fifth Column, pronounced at the close of this latest (and longest!) episode of the world's greatest podcast that it was our "best ever." Then again, he was drunk, and had spent much of the time just cold rambling about porn.
No really, good stuff here, on topics including:
* Gary Johnson's latest "Aleppo moment."
* Hillary Clinton's off-puttingness even when standing next to Donald Trump.
* The risible notion that a vote for not-Hillary is a vote for war, because Al Gore or something.
* California's ridiculous put-condoms-on-porn-dicks ballot initiative.
* Kmele Foster getting called "coon," "Uncle Tom," and worse for not jumping to conclusions about officer-involved shootings.
* Ayn Rand's great writing on racism and collectivism.
* Kmele's new Yeezys (pictured).
Go ahead and give it a listen:
Now, here are the places you can download, interact with, recommend to your friends about, write glowing reviews of, and submit your fan-art to, The Fifth Column: iTunes, Stitcher, Google Play, wethefifth.com, @wethefifth, and Facebook.