California Censors IMDB Because of Hollywood's Alleged Ageism
Lawmakers attempt to tell online database what information it's allowed to publish.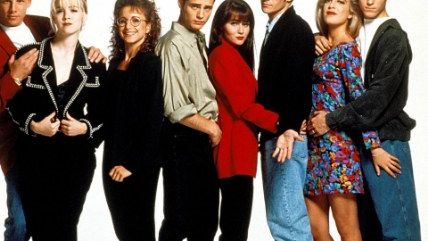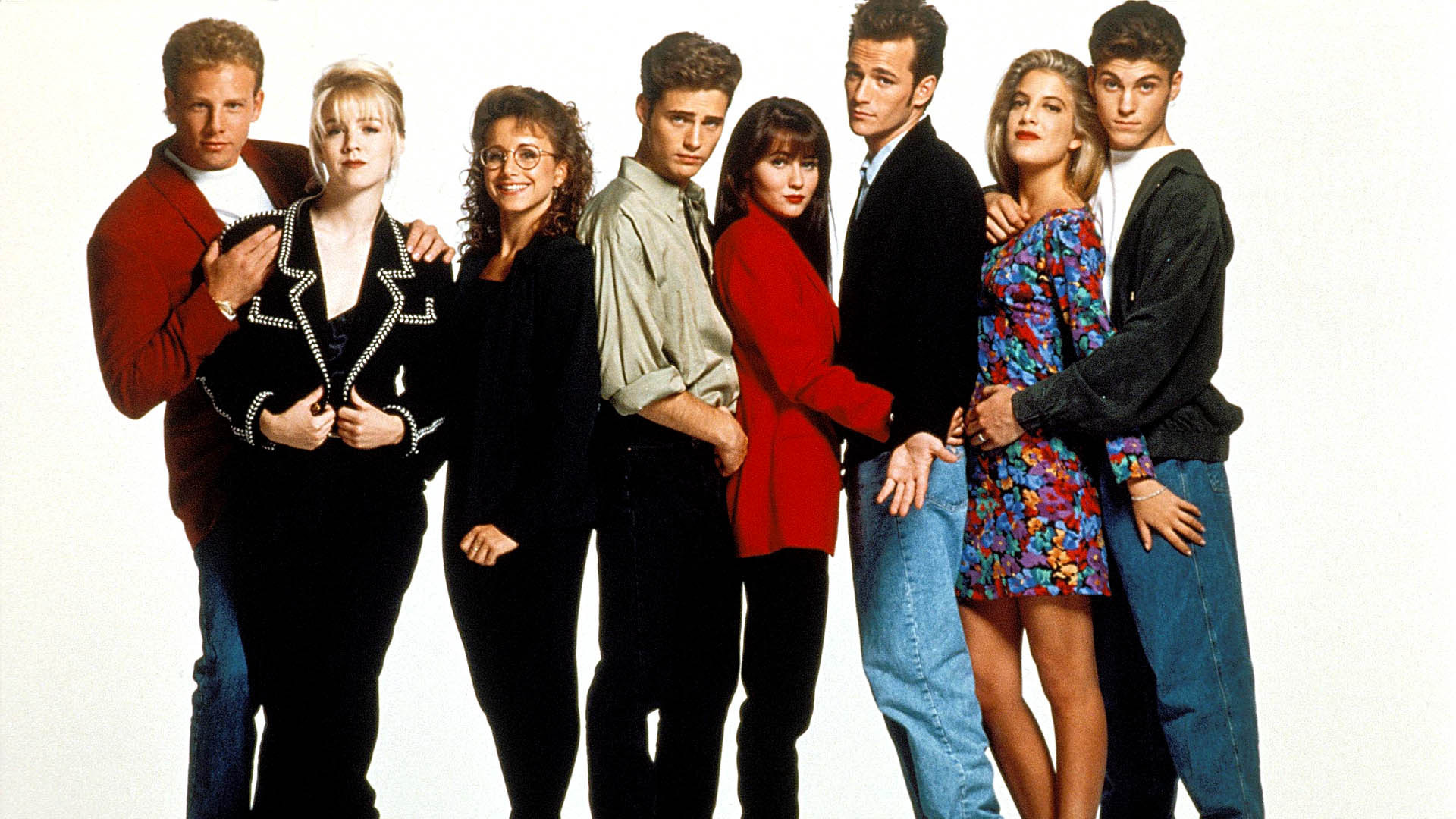 California Gov. Jerry Brown has only a couple of days left to decide whether he's going to sign or veto an important reform bill that would seriously reduce the ability of local law enforcement agencies to abuse the asset forfeiture process to seize and keep millions of dollars from citizens without having to prove they've committed a crime.
But in the meantime, we've got this: Brown has signed into law a bill that censors the Internet Movie Database (IMDB) in what appears to be a fairly straightforward violation of the company's First Amendment rights. The IMDB is a familiar site for anybody looking to track down work by people in the film, television, and video games industry. It publishes the backgrounds of actors, their work histories, their biographies, and their birthdates.
That last part—birthdates (meaning ages)—is what several actors have a problem with. One sued unsuccessfully to try to force the IMDB to prevent the site from publishing her actual date of birth. The argument was that age discrimination in Hollywood and the acting industry is a serious, chronic issue, and publishing actors' ages could harm their chances at finding work.
After that attempt failed, the Screen Actors Guild then pushed lawmakers in Sacramento to fix the problem for them. They responded by passing AB-1687, which forbids IMDB (or similar sites) from publishing or sharing birthdates or ages from paying subscribers (industry folks who use the site for employment services). Gov. Brown signed the bill into law on Sunday.
So, is this unconstitutional censorship? Yes it most certainly is, says nearly every lawyer The Hollywood Reporter consulted. In fact, the only attorney who was absolutely certain the law would survive a constitutional challenge and gave it a full-throated defense was the general counsel for the very union who pushed it through the legislature.
Some of the opponents:
"Creating liability for the truthful reporting of lawfully obtained information is deeply problematic under the First Amendment," said UC Irvine dean and Constitutional scholar Erwin Chemerinsky. "It is different to say 'men only' or 'women only' or 'whites only' in an ad. That is discrimination that is impermissible. A birthday or an age is a fact, and I don't think there can be liability under the First Amendment for publishing true facts."

Said Bruce Johnson, of Seattle's Davis Wright Tremaine, "Obviously, to the extent that it requires the removal of truthful information from websites reporting on matters of public interest, the statute would appear to be an unconstitutional abridgement of First Amendment rights."
The bill's sponsor, Democratic Assembly Majority Leader Ian Calderon, defended the law as a legitimate business regulation:
"Requiring websites to remove all age information from profiles would seem to run afoul of the First Amendment restrictions on the regulation of commercial speech," Calderon had said in a statement to THR. "Limiting the bill to only subscribers makes it clear that the bill advances an important government interest — that of reducing age discrimination in a manner that is substantially related to that interest and no more extensive than necessary to achieve that interest."
Yes, but it's attempting to achieve the interest in reducing age discrimination by censoring a third-party site that is not responsible at all for the age discrimination these actors are claiming. This is the sort of mentality that has led to the European Union's terrible "right to be forgotten" policies, which permit people to demand that search sites censor links to information about them that may be completely factually correct but that they nevertheless don't want people to see. That's a good reason why the rest of us should care. It may not directly affect us whether actors' ages are allowed to be censored, but the justification for this government intervention can be directed elsewhere.
In addition, one lawyer noted, limiting the censorship to paying subscribers has the absurd side effect of requiring actors to "bribe" the IMDB for their silence by paying them to join up. Those who are not paying members would still face having their ages released.
Gabrielle Carteris, known to Gen-Xers as Andrea Zuckerman from Beverly Hills 90120, wrote a column for The Hollywood Reporter defending the law. She claims that the never would have gotten her role playing a teenager had people known she was actually 29 years old, which just goes to show she clearly never watched an episode of Glee.
The law does not go into effect until Jan. 1, assuming it is not legally challenged. IMDB did not respond to The Hollywood Reporter's questions.