Riots in Charlotte Following Police Shooting of Keith Lamont Scott
Police say he was armed and an imminent threat; his family says he was reading a book in his car while waiting for his child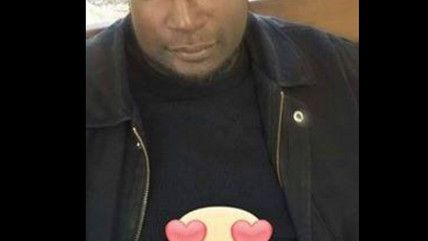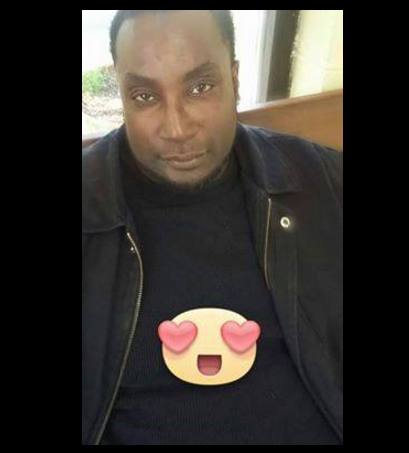 Protests—some escalating to full-blown riots—erupted in Charlotte last night following the police shooting death of Keith Lamont Scott.
Police had been attempting to serve a warrant in a nearby apartment complex, when they say Scott exited then re-entered his vehicle carrying a gun. According to The New York Times, Charlotte-Mecklenburg Police Department (CMPD) officials say Scott "posed an imminent deadly threat."
Witnesses and family members of Scott—a married father of seven—say he was disabled, unarmed, and was holding a book he had reading while waiting to pick up one of his kids from school. Scott's brother contends police were undercover and not in uniform when the shooting took place.
Both Scott and the officer who shot him—Brentley Vinson—are black. Vinson, a two-year veteran of the CMPD, has been placed on administrative leave. Thus far, police have not indicated whether any body camera or dashboard camera of the shooting exists, and no eyewitnesses have yet gone public.
A few dozen people began gathering at the scene of the shooting to protest last night, but as the evening wore on, demonstrations grew more aggressive. By around 10 p.m., protesters had surrounded police and the CMPD deployed a civil emergency unit to safely remove their officers from the scene. From there, some demonstrators began vandalizing a police vehicle, and police shot rubber bullets and tear gas at demonstators, some of whom responded by throwing rocks and other objects at officers. Later in the evening, protesters shut down Interstate 85, some looting cargo from a truck and setting it on fire in the middle of the highway.
The CMPD updated its Twitter feed throughout the night, saying 12 officers had been injured—one hit in the face with a rock. 11 others were reportedly hospitalized with minor injuries.
As of 2015, all CMPD police officers are equipped with body cameras, so there should be no excuse for anything short of a full accounting of this shooting to be made public as soon as possible. But as we've noted here at Reason, North Carolina passed a law earlier this year making police body cam footage exempt from public record disclosure rules. While a shooting that's already as high-profile as Scott's will be difficult to keep under wraps, there is no guarantee that all the video footage will be released, which could deny a full public reckoning of the entire incident.
Reason's Ronald Bailey also wrote last month that nearly half of the U.S.'s 50 major police departments failed at eight key criteria to meet satisfactory accountability and transparency with regards to police body cam footage, according to a study by the Leadership Conference on Civil and Human Rights and the technology evaluation group Upturn.
In the case of the CMPD, officers have clear guidelines of when to record and are required to "provide concrete justifications for failing to record required events." Unfortunately, the study indicated that CMPD's "policy allows — or even encourages — officers to view relevant footage before filing an initial written report or statement" and "does not expressly prohibit both footage tampering and unauthorized access."
Via the Associated Press, you can see some raw footage of last night's unrest below: