Cop Shoots Homeowner Who Called 911 Over Attempted Carjacking
Indianapolis police are investigating the shooting while the officer is on leave.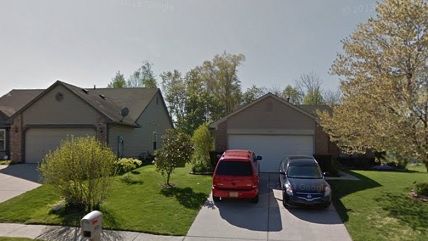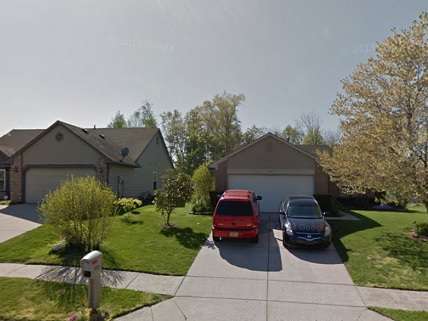 Indianapolis resident Carl Williams called 911 early yesterday morning after a man tried to carjack his wife at gunpoint in front of their home. As Fox 59 reports, Officer Christopher Mills arrived at the scene with his siren off, which police say is standard protocol for such calls. He approached the vehicle in the driveway and then shot Williams in the stomach when the armed Williams walked out of his home. Police say Mills mistook Williams for the alleged carjacker, who were both black. Williams is in the hospital and expected to survive.
In his 911 call, Williams also provided a description of the clothes the suspect was wearing, which was relayed to Mills. Police released audio of both the 911 call and the call between the dispatcher and Mills, who can be heard saying "shots fired" (he was the only one who fired shots).
"Officers weren't initially sure if the suspect was still with the vehicle," Indianapolis Metropolitan assistant police chief Randal Taylor told reporters. "The husband was out with the weapon, and unfortunately the husband was shot by one of our officers."
Mills has been placed on leave while police investigate the shooting. They also say they are still looking for the carjacking suspect.
Related: What About Zero Tolerance for Cops?