The Volokh Conspiracy
Mostly law professors | Sometimes contrarian | Often libertarian | Always independent
Petition for rehearing en banc filed in the 9th Circuit's recent CFAA case, Facebook v. Vachani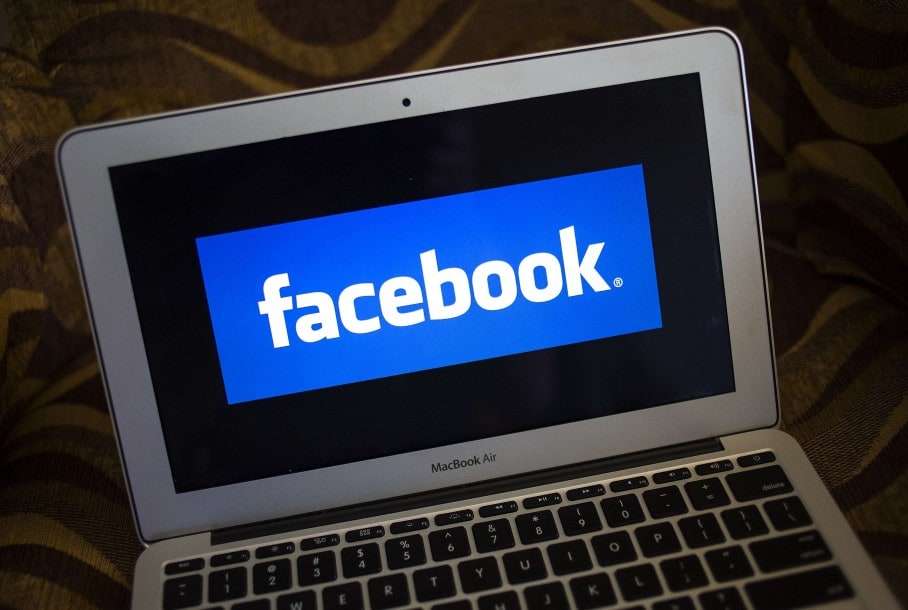 A month ago, I wrote a long post about a troubling new case on the Computer Fraud and Abuse Act, Facebook v. Vachani. My post began:
The U.S. Court of Appeals for the 9th Circuit has handed down a very important decision on the Computer Fraud and Abuse Act, Facebook v. Vachani, which I flagged just last week. For those of us worried about broad readings of the Computer Fraud and Abuse Act, the decision is quite troubling. Its reasoning appears to be very broad. If I'm reading it correctly, it says that if you tell people not to visit your website, and they do it anyway knowing you disapprove, they're committing a federal crime of accessing your computer without authorization.

I think this decision is wrong, and that it has big implications going forward.
After publishing that post, I was contacted by Steven Vachani to see if I was interested in assisting with a petition for rehearing. In light of the case's importance, I agreed to join his legal team pro bono. Marcia Hofmann, my friend and former co-counsel on the Auernheimer CFAA case, also joined the team pro bono.
We filed the petition for rehearing and rehearing en banc yesterday. You can read the petition here.