Dumped Signatures Push Medical Marijuana Initiative off Missouri's Ballot
Group behind measure to take matters to court.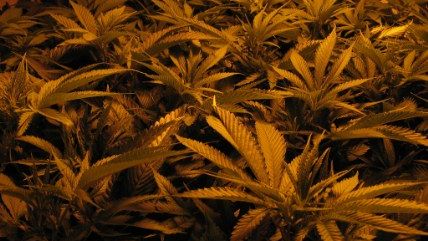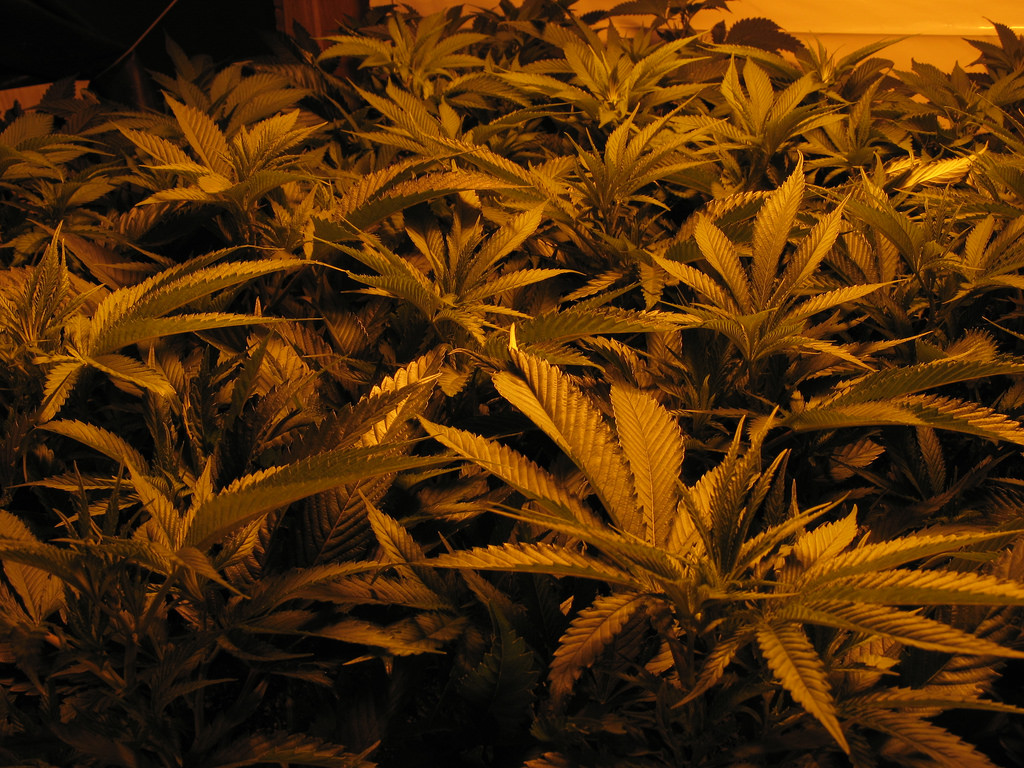 Come November, several states will be voting on ballot initiatives to legalize marijuana, either medically or recreationally. As it stands right now, Missouri will not be joining them.
This week, Missouri's secretary of state rejected an effort by New Approach Missouri to place an initiative on November's ballot to legalize medical marijuana. The group had received plenty of signatures, but had thousands of them rejected in the congressional district representing the St. Louis area. The state's ballot initiative laws require a certain number of signatures in each congressional district. St. Louis dumping so many signatures put them at just over 2,000 short. Losing those signatures in just that area screws it over for everybody in the state.
The Riverfront Times (the alt weekly for the St. Louis area) notes that successful ballot initiatives tend to get more signatures in the St. Louis area than New Approach Missouri did in order to prevent this outcome. New Approach got 40,000 total signatures in that district and lost about 10,000. Other initiatives that successfully made it on the ballot got at least 46,000 signatures in the St. Louis area. Had New Approach gotten a few thousand more (and given the population density in that district, it seems very feasible), they probably would have easily made the ballot.
But New Approach Missouri is not simply accepting the outcome. They announced this week they were going to go to court to try to have the invalidation of the signatures overturned. The campaign will need to show that at least one-fifth of the signatures that were struck are actually valid.
Missouri's initiative would permit doctors to prescribe medical marijuana for a host of identified illnesses and create a licensing and taxation program for medical marijuana facilities.
So far (according to Ballotpedia) Arkansas, Florida, and Montana have medical marijuana initiatives on the ballot for November. Montana already has limited legal medical marijuana; this new initiative expands it. Voters in California, Maine, Massachusetts, and Nevada will be considering whether to legalize recreational use of marijuana.
In somewhat more positive Missouri marijuana news, last month Gov. Jay Nixon signed into law a bill expanding what sort of misdemeanor crimes may be eventually become closed records, meaning most citizens would not have to declare them when applying for jobs and such. This expansion includes almost all marijuana-related convictions. Some marijuana advocates are under the impression that these records will be expunged. That's not quite what's happening. In fact, the law changes the process so that records are no longer destroyed. They are instead sealed from the public, but will still be available to law enforcement and for employers who are "entitled" to such information under the law.