The Philippines' New War on Drugs Has Killed Hundreds in Just Over a Month
The bloody crackdown and rampant vigilantism is the result of a wildly popular new president's policies.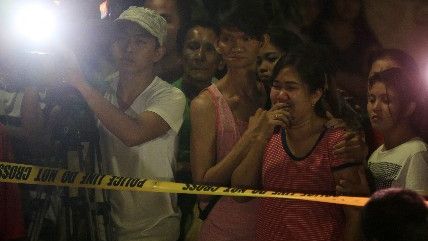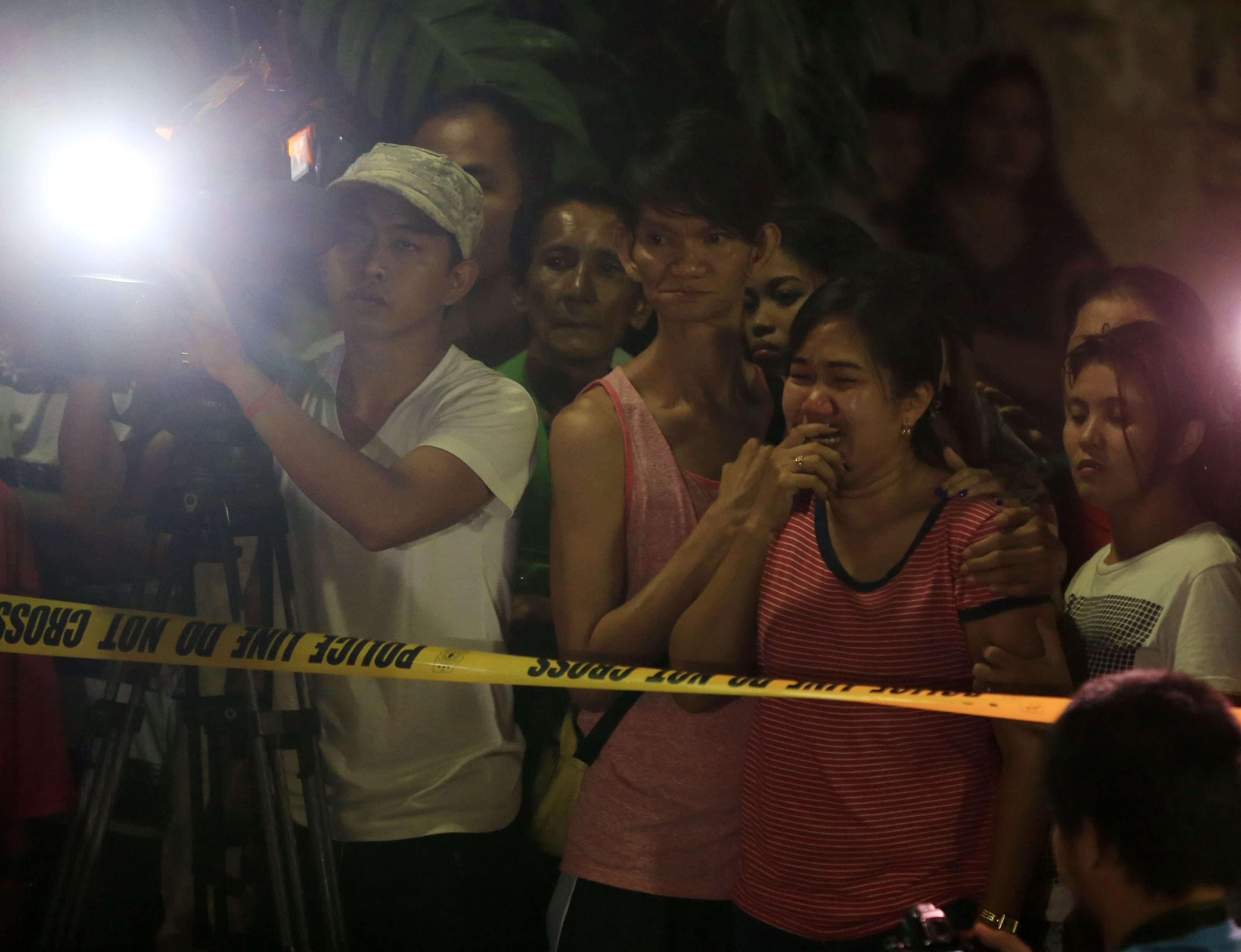 Over 400 people have been killed in the Philippines in the last month as part of new President Rodrigo Duterte's law and order regime. Though the majority have been killed in clashes with the military and police, over 150 "drug suspects" have been taken out by vigilantes, the New York Times reports.
Duterte, who as mayor of Davao City for over 20 years was nicknamed "The Punisher" after the Marvel comic book character who uses torture, murder and other extralegal tactics to battle criminals. As a presidential candidate, he said he would kill his own children if he discovered they were using drugs, mused about joining in a prison gang-rape of an attractive woman, and declared any criminal to be a legitimate target for assassination. He's also been linked to death squads allegedly responsible for the disappearance of over 700 people in a four-year period, offered a cash reward for the decapitated head of the leader of a gang of car thieves, and testified before the Senate that he would "gladly kill" rice smugglers.
The Times quotes Duterte as recently telling Congress, "We will not stop until the last drug lord, the last financier and the last pusher have surrendered or been put behind bars or below the ground, if they so wish." But critics of his policies insist that many of the slain were just ordinary poor citizens with little or nothing to do with the drug trade, and were simply summarily executed in the streets.
Also from the Times:
Critics of the president's campaign have rallied around the case of Michael Siaron, a 29-year-old rickshaw driver in Manila, who was shot one night by unidentified gunmen as he pedaled his vehicle in search of a passenger. When his wife rushed to the scene, a photographer took a picture of her cradling his body in the street, and the photograph quickly gained wide attention.

Scribbled in block letters on a cardboard sign left near his body was the word "pusher." His family members insist that he was not involved in the drug trade, though they said he sometimes used meth.

Indirectly acknowledging criticism that his policies trample over the standard judicial process, Mr. Duterte said that human rights "cannot be used as a shield to destroy the country."
It appears that Duterte's approach is proving effective at reducing crime nationwide — which has reportedly dropped by 13 percent in his very brief tenure — while over 100,000 "drug addicts or dealers" have turned themselves into the police. This was also the case when he was mayor of Davao, which went from being the murder capital of the Philippines to its safest and most popular tourist destination thanks in part to Duterte's shoot-to-kill orders to police and tacit encoragement of vigilantism.
Duterte's zero-tolerance approach appears to be wildly popular with the citizenry, as well. A poll taken just before the his landslide electoral victory showed over 80 percent of the electorate professed to having "much trust" in Duterte's ability to lead the country.