Mr. Hand Beats Mr. Yuk in Contest to Repel Kids From Marijuana
Will a new warning label help prevent accidental ingestion of cannabis? We may never know.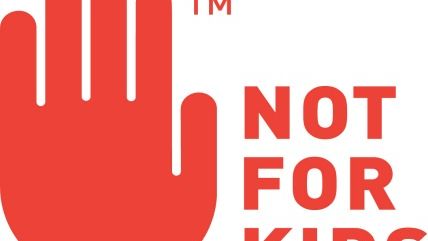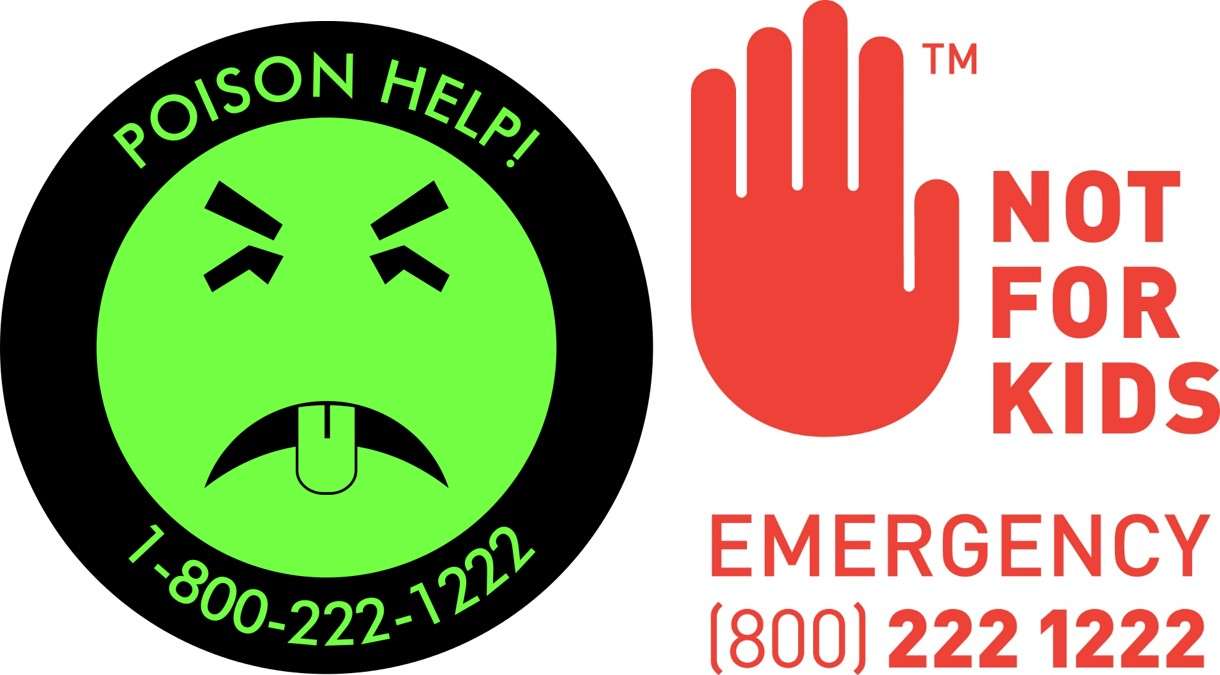 Washington and Colorado both have seen sharp increases in marijuana-related calls to poison control centers since they legalized the drug for recreational use in 2012. The latest regulatory response to those trends is a Washington warning label aimed at children who mistake marijuana edibles for ordinary snacks. As I explain in my Forbes column this week, the "Not for Kids" label may or may not have an impact on accidental cannabis consumption by kids, but it definitely makes adults feel better: 
Remember Mr. Yuk? The disgusted, neon-green version of the classic yellow smiley face was developed back in the early 1970s by Pittsburgh pediatrician Richard Moriarty, who was looking for a symbol that would repel little kids from poison more effectively than the traditional skull and crossbones. Although the Mr. Yuk symbol was never validated by studies showing that it had the desired effect and some research suggested it did not, the warning label was adopted by poison control centers throughout the country.

Many of them eventually had second thoughts. Mr. Yuk was "a good concept and very popular tool," says the Northern New England Poison Center, but "studies showed that Mr. Yuk wasn't effective." In fact, "some kids may have been attracted to the sticker." The Illinois Poison Center offers a similar explanation for its decision to stop distributing Mr. Yuk stickers: "Available research…demonstrated that the Mr. Yuk® sticker is not a strong method to warn children away from possible poisons. Instead of acting as a deterrent and discouraging children from touching a potentially poisonous item, research has found that children often were attracted to the stickers featuring a bright green, frowning face."

Washington's Liquor and Cannabis Board (LCB) nevertheless turned to Mr. Yuk for help in discouraging children from consuming marijuana edibles—until objections from the industry and prevention specialists persuaded it to go a different way. Last week the Washington Poison Center (WPC) unveiled an alternative label that is expected to start appearing on packages of marijuana products by next April: an upraised red hand next to the warning "Not for Kids."

While that message seems more fitting for a product that is not in fact poisonous, the new label is not scientifically validated either and should not be expected to solve the problem of unintentional marijuana ingestion by children. The red hand is the latest in a series of regulatory responses to a problem that is ultimately a matter of parental responsibility.