NYC Councilman Completely Fabricates Child Sex-Trafficking Ring
Fourteen "attractive girls" have gone missing from the Bronx since July 2014, said Councilman Andy King, and he suspects the worst. There's just one problem...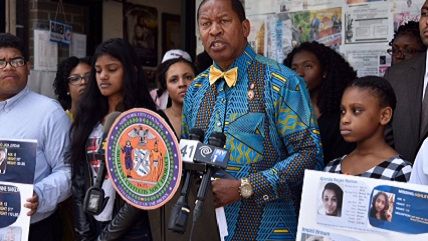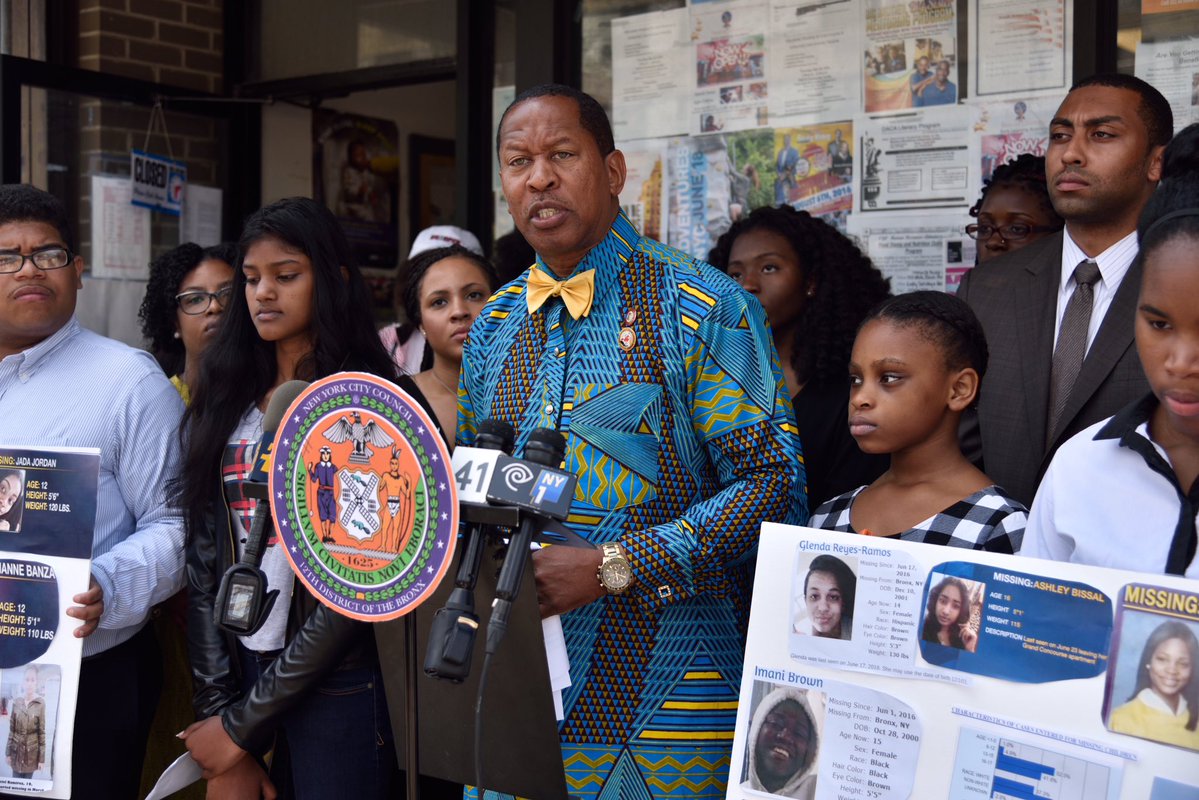 Fourteen teen girls from the Bronx—all young women of color, ages 12 through 19—have gone missing since July 2014, according to New York City Councilman Andy King. He worries that their disappearances indicate the presence of a prolific youth sex-trafficking ring operating in the area. "Every other week our young girls are just vanishing off our streets," said King at a June 29 press conference, explaining with creepy gusto that the missing Bronx teens had all been "attractive girls." 
There's just one problem with the councilman's lurid speculation: The vast majority of those 14 missing girls have already been reunited with their families. 
The day after the New York Daily News reported on King's fears of forced prostitution and widespread teen abduction, the paper ran an update with input from the New York City Police Department (NYPD). According to NYPD officials, 11 of the 14 Bronx girls who had gone missing are now back home. 
"Not all names were removed from the missing persons list, which is how the confusion arose," the Post reported. 
At King's press conference, he and other demonstrators held signs featuring photos of the girls (photos that have since been spread widely by the media) and information about their disappearances. Apparently, however, King hadn't bothered talking to the families of these props teens before sounding the alarm about them.
"There is a valid active prostitution ring that is occurring up here in the Bronx," said King, brandishing pics of girls now back in high-school. "We need to find ways to shut it down."